Are you trying to find the OLD Neways products that you loved?
If you are, then you may be interested to know that Tom Mower started a new company called Sisel International in 2006. These products are now popular in Australia and New Zealand and have been since 2017. 
Tom Mower's products are based on current research underpinned by the Mower Mission. Sisel products are developed based on the best of science and nature using the latest science. They are manufactured in the Mower's manufacturing facility in the USA.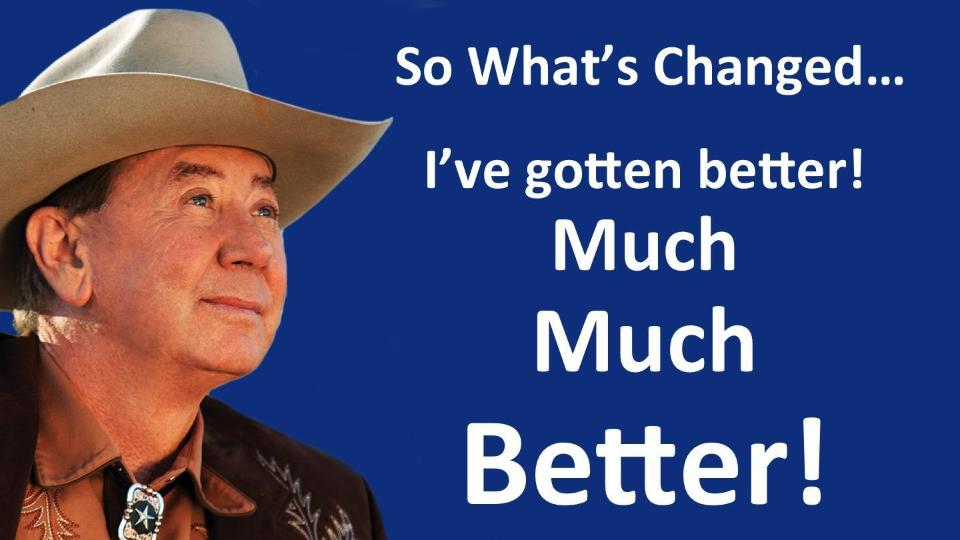 SCROLL Down to find the Products you used to LOVE.
From Images, to Neways to Sisel International
Sisel International is run by Tom Mower and Tom Mower Junior, the son of Tom and Dee Mower who were the founders of a previous very well known company Neways.
Tom Mower started a successful industrial cleaning supply company in 1980 which manufactured and distributed products to major commercial and industrial accounts in the western states.

In 1987 Tom Mower launched Images, a personal care manufacturing company in Utah, which later became Neways International, one of the largest, most successful network marketing companies in the world, reaching almost a billion dollars in annual sales.
Tom Mower sold Neways in 2006. He then launched what he deems the best business opportunity in history, Sisel International.
Join and Order THE MOWERS NEW PRODUCTS WITH QUALITY YOU CAN TRUST  – the Mower Mission continues with Sisel.
Which Sisel products should I try? I really liked the Neways products originally created by Tom Mower.
If you liked Neways' Health Care and Wholistic Foods: 
If you liked Neways' Dental Care:
If you liked Neways' Hair Care: 
If you liked Neways's Skin Care:
AND More Skin Care Products here.
If you liked Neways' Personal Care (Bath and Body)
If you liked Neways' Home Care:
I loved Neways products in 2006 and was very excited to discover a new range of health and nutritional products produced by Tom Mower using Cutting EDGE ADVANCED SCIENCE and research by Sisel International. Order Sisel Products today. 
For more information please contact Katie 0422 538 801 or email [email protected]
A Message from Tom Mower:
A Personal Invitation form Tom Mower Sr.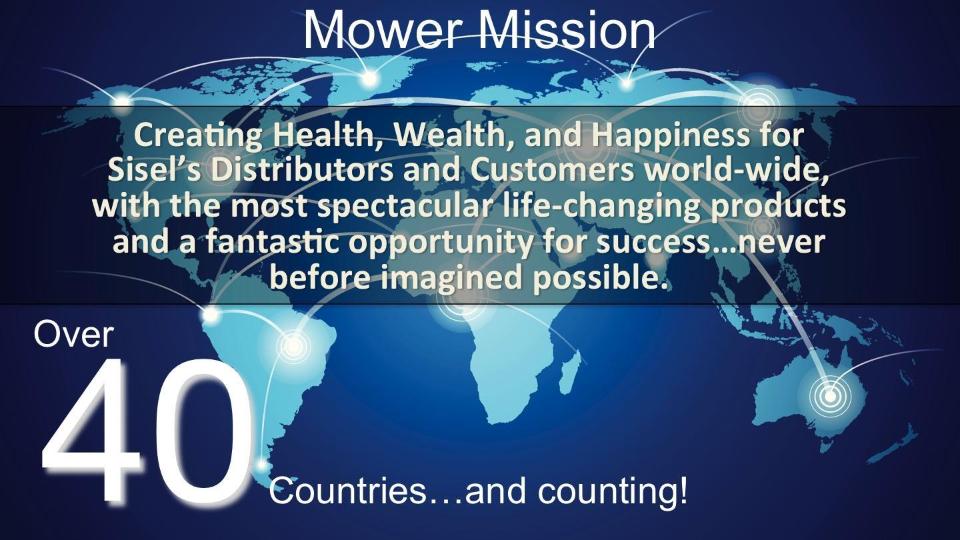 Last Updated on July 1, 2023 by Katie Sisel Distributor