Sisel International's AGE Pill is available to Taiwan residents. The US manufacturing facility ships the Sisel International AGE Pill directly to Taiwan customers.
AGE Pill Discount
To SAVE a further 10% on the Preferred Customer Pricing, select Distributor when joining.
In addition you can gain a further 5% rebate if you go on monthly autoship. joining thanks to the customer loyalty program.
AGE Pill Prices for Taiwan USD (excluding taxes and shipping)
AGE Pill Single
preferred customer pricing
Supports increased energy
Age Pill 7 Pack
distributors only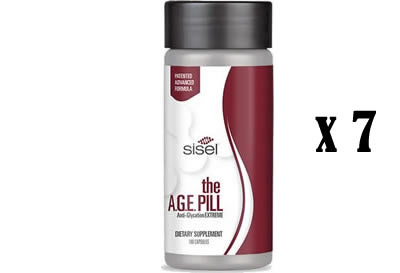 Supports increased energy
AGE Pill 2 Pack
preferred customer pricing
Supports increased energy
Check out the AGE Pill Reviews