Sisel Australia Shipping Fees
After some experimenting in the "Shop" section. You can see the Sisel Australia Shipping Fees. In other words, the postage is for different items. You can do the same. Just tick what you want to order and go on to the next page and so forth till you get to the postage page to see the price. Then go back , delete, and start again.
Examples of Postage Costs for Sisel Australia Product Orders.
Please note postage costs are in USD dollars. This more in Australian dollars, you can view the currency exchange rates here. Also products are Shipped direct from the USA and takes 6 – 10 business days with EXPEDITED SHIPPING. For New Zealand economy shipping is 4 weeks.
Postage is BASED ON WEIGHT OF ITEMS – Liquids weight more
Important notes for Sisel Australia Product Orders
When reviewing the Sisel Australia Shipping Fees, it is important to note the following key points:
The minimum postage is $19 USD, recommend Expedited Shipping for Australia.
Tablets are very light
Preferred Customers pay 10% more than distributors
Sisel are introducing a rewards program to help compensation for the 10% GST. Check out the rewards program here to find out how you can GET ALL YOUR SHIPPING FOR FREE (scroll down page to read about Shipping Rebates, so you can get all your shipping back to spend back on products!)
Any customer or distributor that orders 300 pv each month on autoship gets an additional 5% discount.
AUS and NZ Customers: Expedited Shipping is 8-10 days. Full shipping rebate available for distributors, conditions apply, please phone customer service for details or for more information.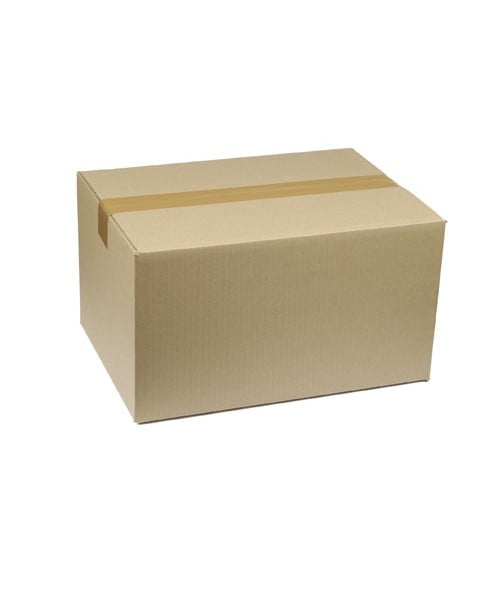 Please note Distributors pay 10% less and Preferred Customers.
Last Updated on August 2, 2023 by Katie Sisel Distributor