AGE Pill Testimonials
This page contains a number of AGE Pill Testimonials. We hare adding new AGE Pill Testimonials all the time. You can read the stories and see before and after photos. 
AGE Pill Testimonials – Before and After Photos
This is beautiful, Susan Komorowski. She has been on the AGE PILL and Transfusium for one year now. Doesn't she look amazing!
Andy K . from Victoria Australia has been taking the AGE Pill for one year. Below is a photo of before and then after one year using the AGE Pill. You can see a massive difference in his hair colour. Significantly less grey hair. Plus, his hair is a lot darker!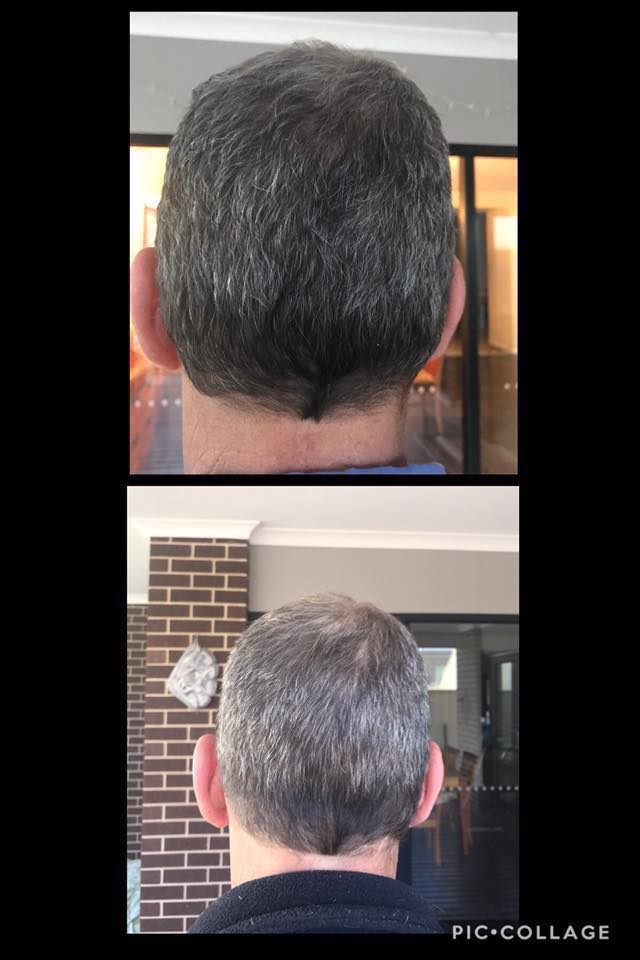 Age Pill Testimonials – by Rick C. – 5th October 2018 – Oakey Qld. Australia
In June 2017 I was diagnosed with Melanoma and had one removed from my back. In August 2017 had some scans done and it revealed that I had 13 more melanomas.

I started taking The Age Pill on around 15th October 2017 and had my next appointment in November 2017. I was told that one on top of my head had become smaller. So I told them that I would come back in January 2018 as I was trying something namely Fucoydon.

When I came back in January he looked at one under my arm and told me it was 2cm but in November it was 4cm so I said I will see you in April.

In April he said it looked like the one under the arm had grown another node but I said I wanted to continue with what I was doing and said I will be back in July.

Scans revealed everything were getting smaller or disappearing altogether. I have Just left the Hospital 5th November 2018 cancer free no more visits for cat scans and fine needle biopsies. I am on my way home to celebrate.
(please note this testimonial is Rick's own personal experience. We cannot say his results are because of the products. This may be been a lucky coincidence).

Age Pill Testimonial by Anthony, Victoria. Australia
Super excited to have this story as part of our AGE Pill Testimonials. This story comes from my friend Leanne her brother. They both live in Victoria Australia.
"I've been on The Age Pill for 5 months and there has been a notable improvement in my skin, particularly the reduction of lines and under eye bags.
I've also noticed an improvement in my memory, which has become sharper. Overall very happy with the results and continuing with the addition of some other Sisel products – Fucoydon, Eternity and Spectramax."
I am a Type One Diabetic, 50 years old. Anthony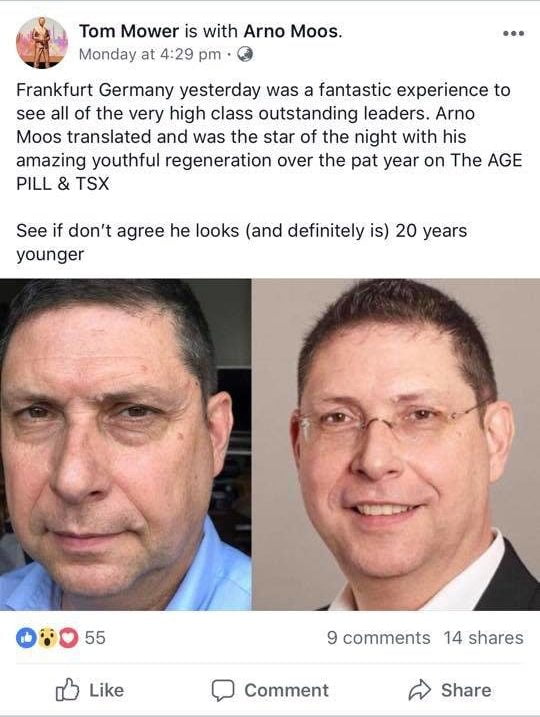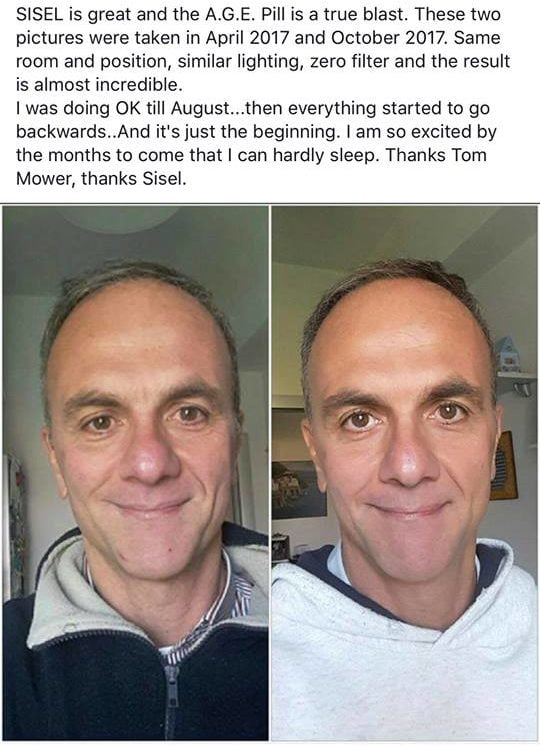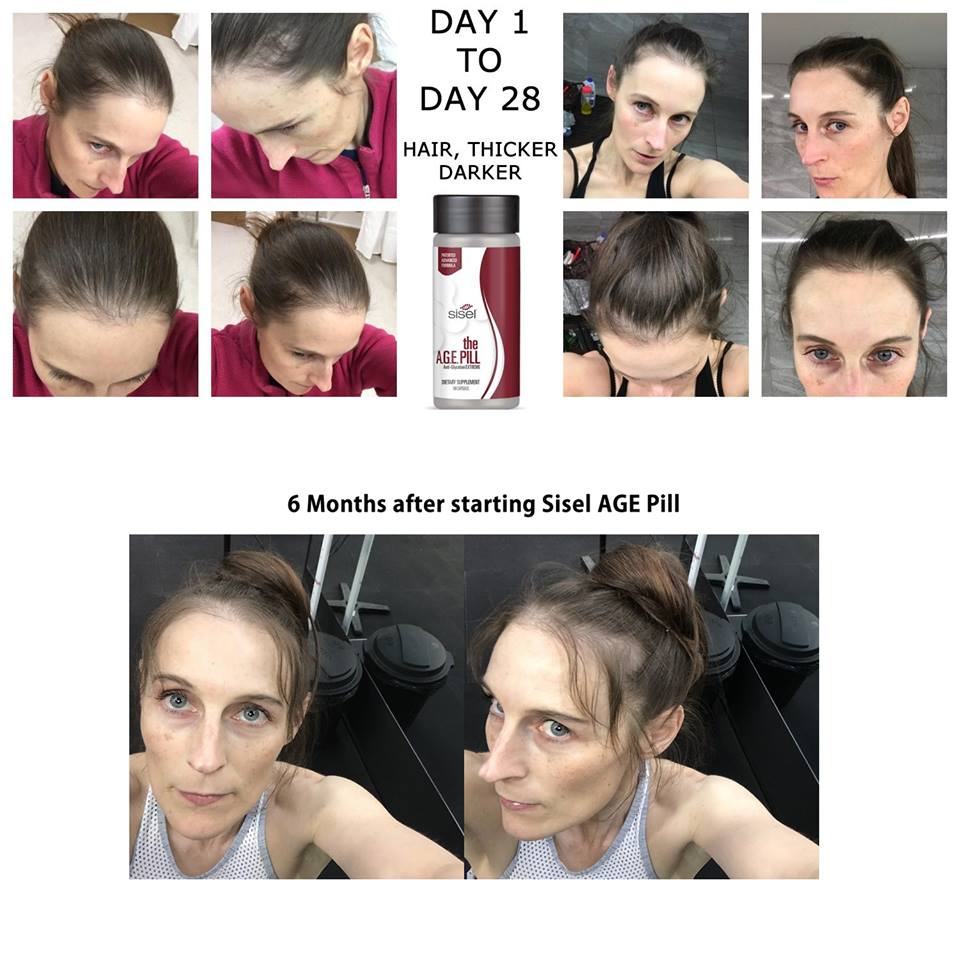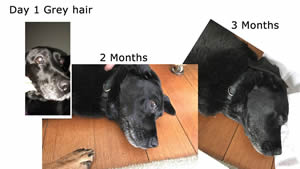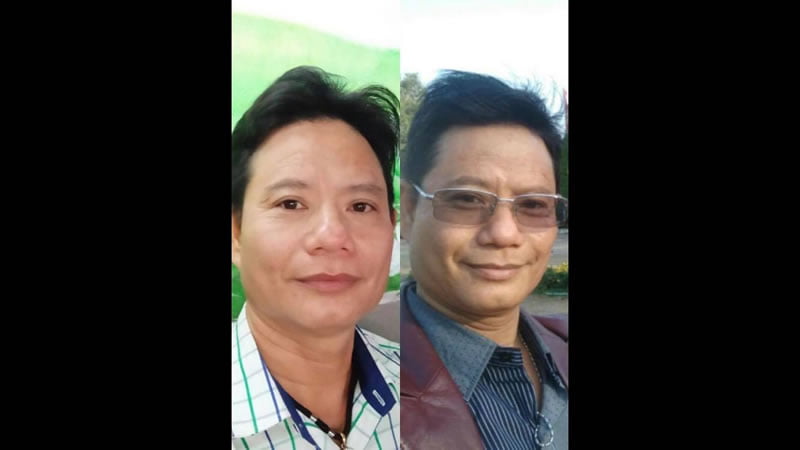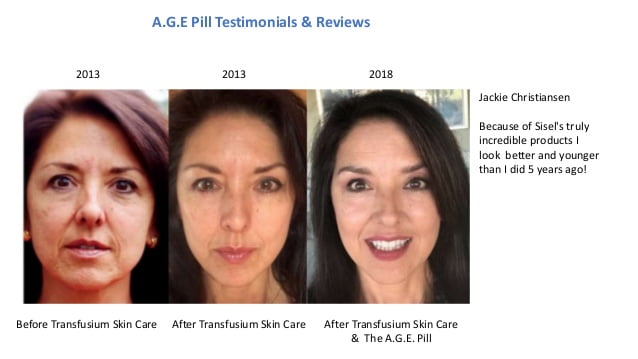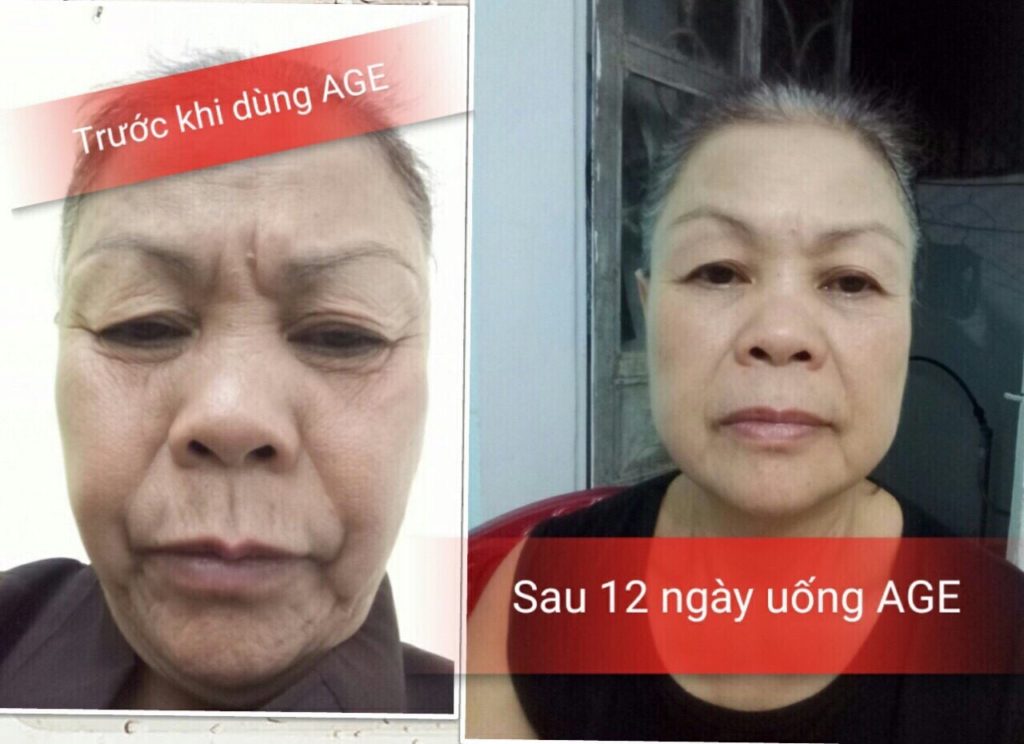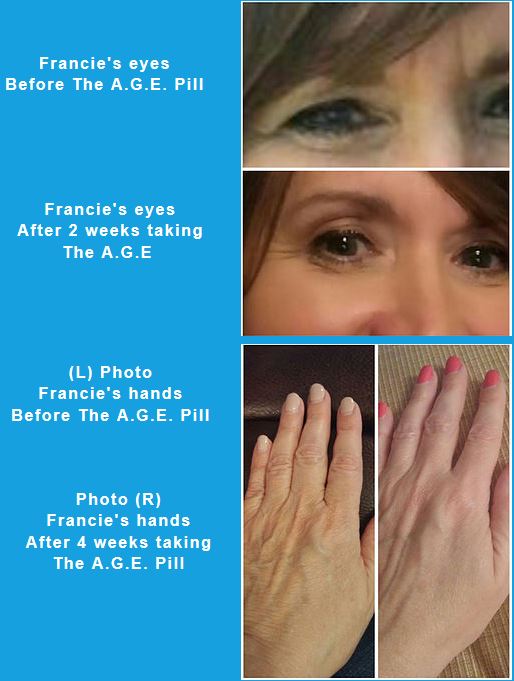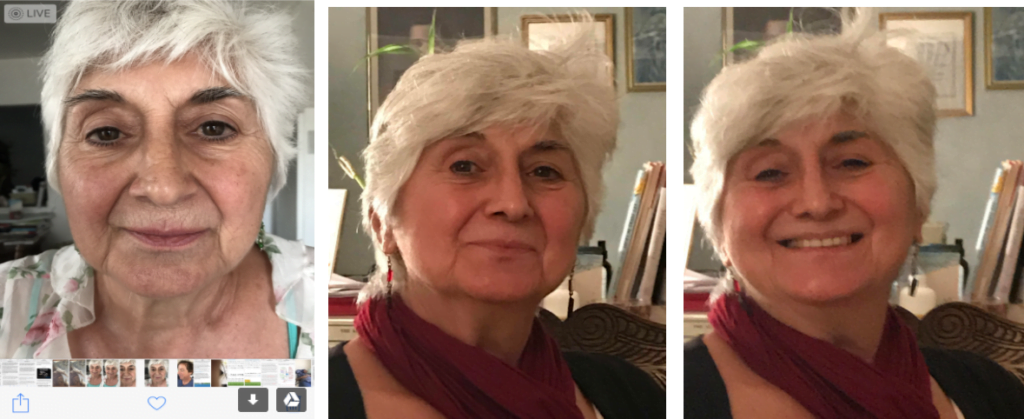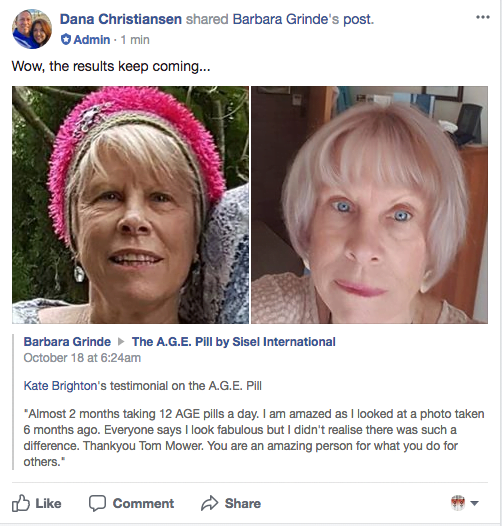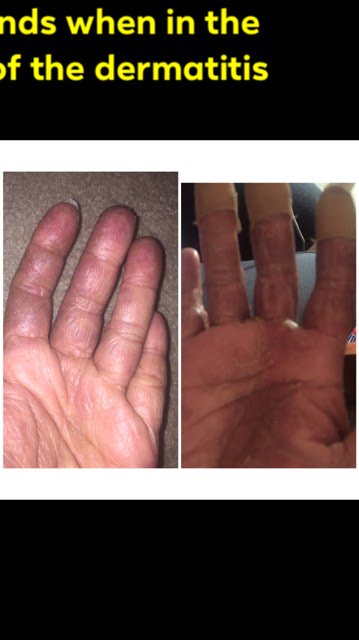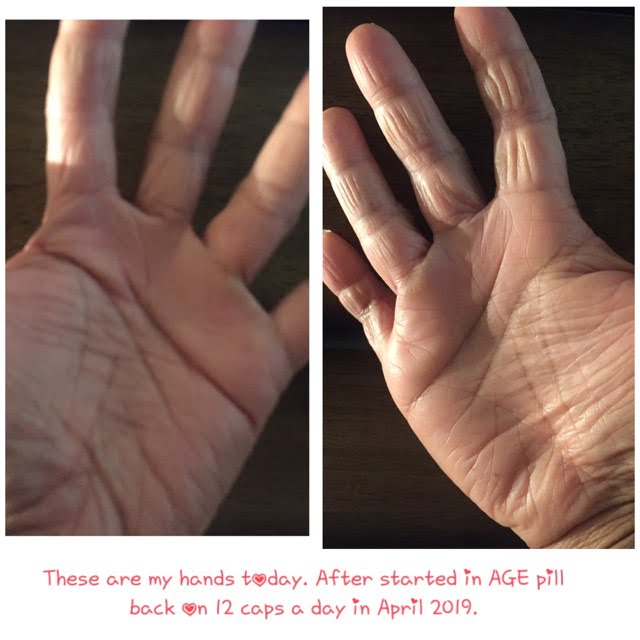 Many AGE Pill users are looking and feeling younger, seeing noticeable differences LISTEN to life-changing AGE pill testimonials and reviews:
After listening you will agree, Sisel's AGE Pill is nothing short of astonishing. AGE Pill testimonials show why customers are gaining tremendous support for:
(plus many more). Not to mention the countless reviews about:

(Testimonial disclaimer: individual results may vary. This is what I've noticed after talking to many people). Also, we are not making any claims to treat prevent or cure. Please consult a medical professional if you have a medical condition before taking this supplement.
Find out more about: