Sisel Product Fact Sheets
Below are Sisel Product Fact Sheets for the full product line. The fact sheets contain instructions for use, ingredients and where applicable nutritional information. Sisel has recently updated the packaging and we are seeing the old packaging phasing out.
Sisel Age Reversal Supplements Fact Sheets
Sisel's Age Reversal supplements support a huge range of different bodily functions, from supporting the immune system to human growth to increasing muscle mass and supporting the reduction of inflamed joints. The majority of this products are either tablets or liquids.
Sisel-AGE-Pill-FactSheet-2023 (Stem Cell Support, Age Reversal/ Anti Aging)
Sisel-Avenger-Product-Factsheet (Immune Support)
Sisel-FuCoyDon-Product-Factsheet (Very powerful, supports the immune system, cellular repair)
Sisel-SpectraMaxx-Product-Factsheet (Trace Minerals, Essential Vitamins, Megatonic)
Sisel Eternity Fact Sheet (Resveratrol, sirtuin gene, Age Reversal, Immune Support)
Sisel-TSX-Product-Factsheet (Age Reversal Telomere Support Extreme)
Sisel-4Restore-Product-Factsheet(Supports: Testosterone, Human Growth, Blood Pressure, Muscle Mass)
Sisel-Encompass360-Product-Fact-Sheet(Powerful Multivitamin and Mineral Supplement)
Sisel-Supra-Omega-Plus-Product-Factsheet(CoEnzyme Q10, EFA's including 7 & 9. Joint support, Heart and brain health Support,  Fats essential for health)
Sisel-Renovator-Product-Factsheet (Supports inflammation, and joints, bones, cartilage support, assists the body to repair muscular skeletal…etc)
Sisel-InnerChi-HER-Product-Factsheet (Hormones for health and age reversal for Women)
Sisel-Influence-Product-Factsheet(Immune support for lungs respiratory conditions)
Sisel-Vital-Vision-Fact-Sheet (Supports healthy vision and eyes)
Sisel-Supra-Detox-Product-Fact-Sheet (Assists in eliminating waste from the body as well as parasites)
Sisel-Calcium-Product-Factsheet-2023  (Vitamin D, Calcium and K2)
Sisel-BalanceD-Product-Factsheet (Pre and Probiotic with Vitamin D)
Sisel-Body-Shield-Product-Factsheet (Supports elimination of heavy metals and supports radiation exposure)
Sisel Weight-Loss and Fitness Fact Sheets
Weight-loss and fitness products are great ways to boost your fitness regime. Take these before, during or after a work-out to see the maximum benefit. These fact sheets are great to print off and have by your fridge to remind you to take them before heading to the gym. As a Sisel distributor, you can even hand these brochures out at the gym so more like-minded people can benefit from the Sisel weight-loss and fitness products.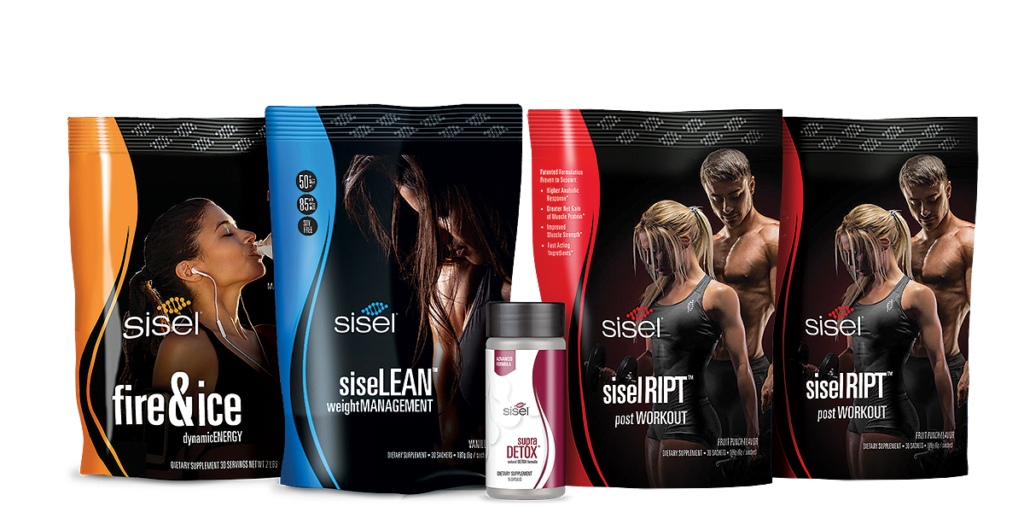 Sisel-RIPT-Product-Factsheet-Muscle-Growth SiselRipt Fact Sheet Brochure (Muscle Gain, Maintenance, Strength, Tone)
SiseLEANChocolate-Product-Fact-Sheet (Meal Replacement/Protein Shake)
Sisel-LEAN-Vanilla-ProductFactSheet (Meal Replacement/Protein Shake)
Sisel Kaffe Fact Sheets
The Sisel Kaffe products are great to try — they are healthy, supportive formulas that are much healthier and nutritional compared to their everyday tea and coffee alternatives. These can really boost your health and are a fun way to get your daily vitamins.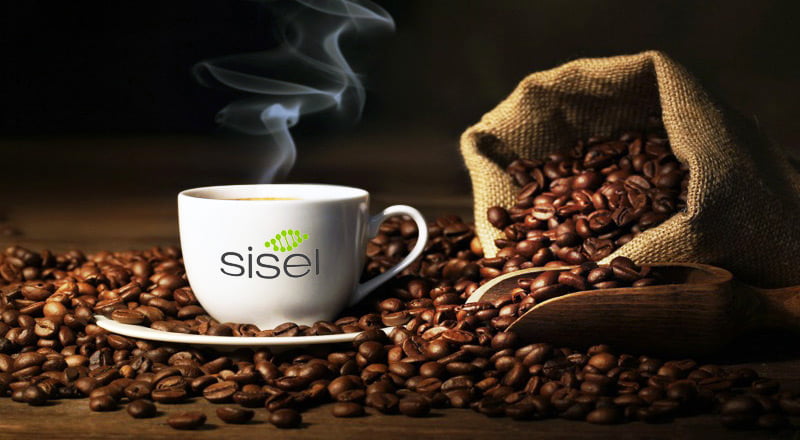 Sisel-Fire-and-Ice-Product-Factsheet (Energy boost, high in B and C vitamins, 100mg of buffered caffeine, thermogenic cold drink, (sweeter very similar to stevia), curb appetite, replace soda)
Sisel-Sencha-GreenTea-Product-Factsheet (Japanese Green Tea with added ingredients to boost health)
Sisel-KaffeI-Instant-Coffee-Product-Factsheet (added ingredients to benefit health, no acrylamide)
Sisel-Kaffe-Premium-Coffee-Product-Factsheet (added ingredients to benefit health, no acrylamide)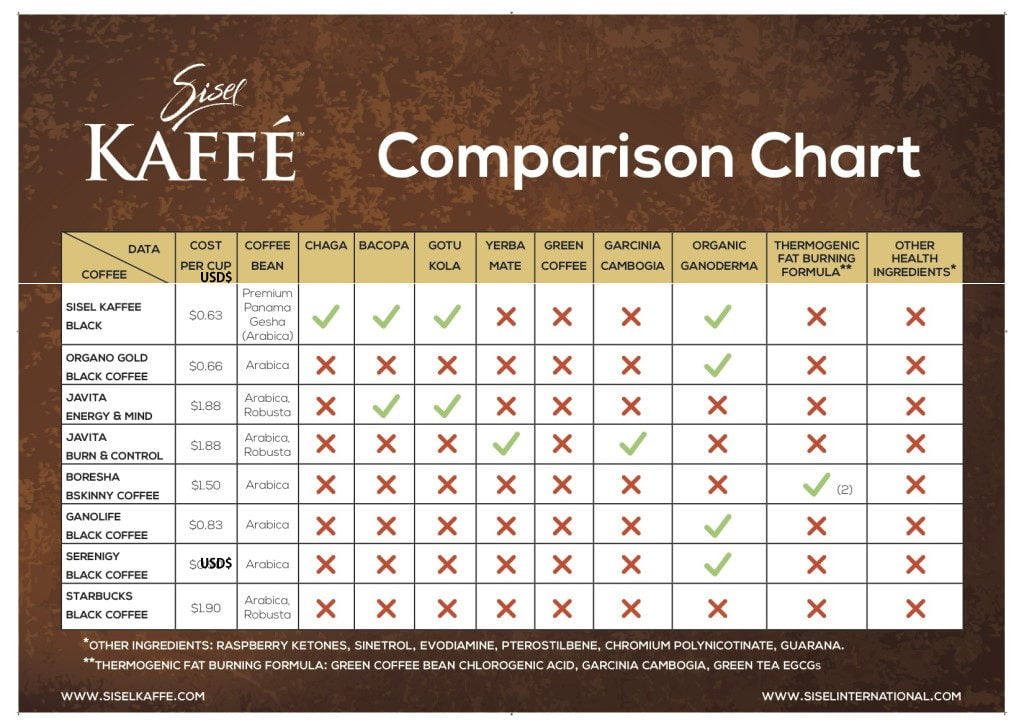 Sisel Anti-Aging Skin Care Fact Sheets
Sisel is the leader in the anti-aging industry, providing countless great skin products to rejuvenate your look. How would you like to look and feel like you're in your 20s again? These products can help you achieve that!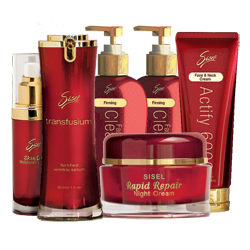 Sisel-FirmingFacialCleanser-Product-Factsheet Firming Facial Cleanser Fact Sheet
Sisel-Exfolium-Product-Factsheet Exfolium Fact Sheet
Sisel-Actify6000-Face-and-Neck-Cream-Product-Factsheet Actify6000 Face and Neck Cream Fact Sheet
Sisel-Transfusium-Face-Cream-Product-Factsheet Transfusium Fact Sheet
Sisel-Rapid-Repair-Facecream-Product-Factsheet Rapid Night Repair Fact Sheet
Sisel Personal Care, Bathroom and Household Fact Sheets
Sisel isn't just for your skin. Now available in Sisel Australia, you can try these great personal care and household products so you can keep clean, young and fresh! These also make great gifts for your friend, so print out these fact sheets so they know exactly how to use their new Sisel products.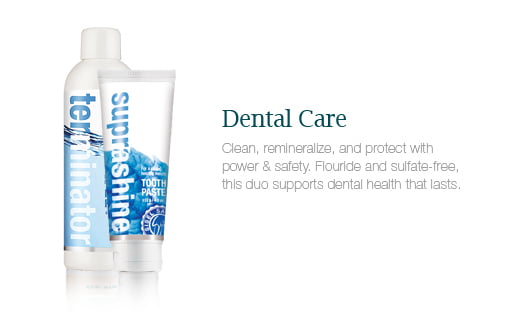 Sisel-Vibrant-Washing-Detergent-Product-Fact-Sheet  Vibrant Liquid Washing Detergent
Sisel-AseptiClean-Product-Factsheet Asepti-Clean Dish Washing Liquid
Sisel-OrganiCleanse-vegetable-wash-product-factsheet  Organicleanse Fruit and Vegetable Wash
Sisel-Sapphire-Shampoo-Product-Factsheet Sapphire Shampoo
Sisel-Sapphire-Conditioner-Product-Factsheet Sapphire Conditioner
Sisel-SupraShine-Toothpaste-Product-Factsheet SupraShine Toothpaste
Sisel-Terminator-Mouthwash-Product-Factsheet Terminator Mouthwash
Sisel-Enliven-Bath-Gel-Fact-Sheet  Eliven Bath and Shower Gel
Sisel-Vitae-Spa-Soap-Product-Fact-Sheet Bar Vitae (fact sheet currently not available)
If you love Sisel products or just want to find out more before buying, these fact sheets are perfect. If you can't find the fact sheet you need for your Sisel product, don't hesitate to contact me so I can send you the fact sheet or answer any questions you might have.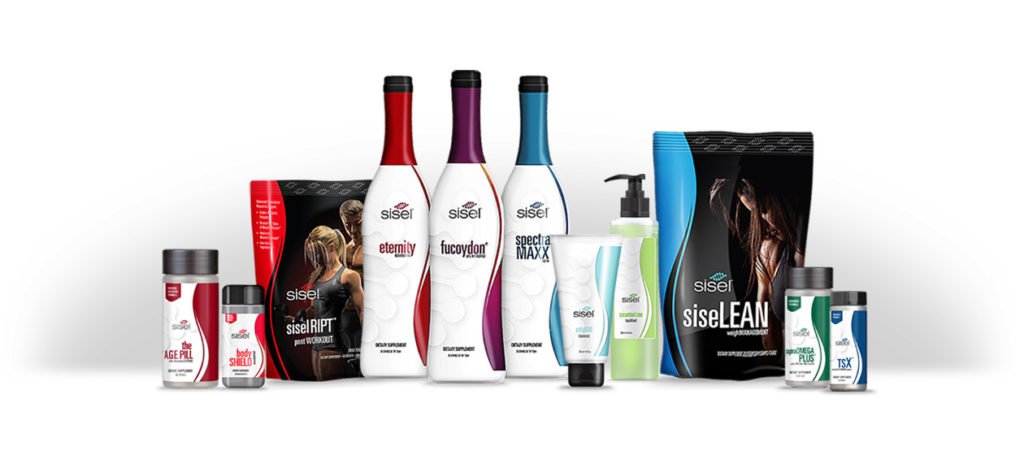 Last Updated on June 23, 2023 by Katie Sisel Distributor