Sisel Australia Leader
My Personal Story
My name is Katie and I live in Langwarrin, Victoria.
WAIT….if you do not live near me that is fine, I can put you in touch with someone close to you, also with technology distance can be overcome…..(Sisel International Distributors across Australia)
My Sisel story began when my health declined in 2006 and by 2009 I was very unwell. I was knocking on death's door. My closest friend starting telling people I was going to die. Luckily I found HOPE.
I rediscovered Tom Mower's products through Sisel International. I found Sisel in 2009. After trying the Sisel products I fell in love with the results!
My love for Sisel is due to the product results. I have been using the products for 6 years and have never felt better.
I was so happy to find out that Tom Mower was continuing on the Mower Mission with an advanced range of anti aging toxin free products. I heard Tom talking about age reversal and cellular regeneration and DNA restoration through telomeres.
I wondered was it possible to get my health back?
Well the answer was YES.  My faith and hope in restoring my health and helping others is all thanks to the Sisel Products and Tom Mower's cutting edge science and Sisel product formulations.
I believe this is the reason for my now youthful looks and great health.
I am 40 years of age.
I recently competed in my first fitness competition after being sick for so many years!!! People think I am 30! I feel 25!
How can I help you?
I am committed to the Sisel products and have the knowledge and systems in place to share and support you. If you want to use the products or build a business I can help. Our team is the largest, fastest growing Sisel team in Australia. Siselers Connect.
You will be provided with all the support and resources you need. Call me anytime 0422538801.
Photos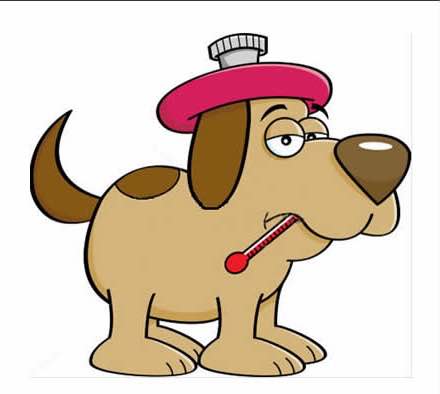 What makes Sisel so great? The Mower Mission – Building the Dreams of Millions
Sisel International, founded and headed by Tom Mower has a mission to create life-giving products. Utilizing evidence-based, high performance ingredients, Sisel makes products that are known for producing the most powerful and efficacious formulations possible. These highly advanced products are developed in Sisel's state-of-the-art research and development laboratories and produced in Tom Mower's world class manufacturing facility SupraNaturals.
Sisel's products are free from potentially harmful ingredients commonly found in any other brands of person, skin and hair care formulations.
This is the Sisel Safe promise. Sisel's products are intensely formulated to greatly exceed expectation for life extension, youthful regeneration, anti aging, abundant energy and vibrant health.
Sisel's products are manufactured in one of the elite manufacturing facilities in the world offering the most cutting edge equipment and team of talented scientists to make sure every Sisel product you use fulfills it's promise to support your health and well being.
My Favourite Sisel Products