Which Countries Can I Buy Sisel Products In?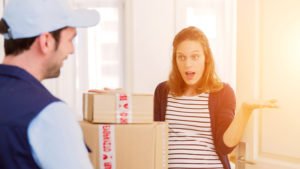 Sisel International is available to the following countries. Below you can find a list of countries where you can order Sisel products online. Click on your country to view all the products available in your region.
You can check out all the different products available, including The AGE Pill on my website before ordering so you know exactly what you are buying.
Sisel International Countries
If you are located in any one of the following countries, please click the link to browse products click buy now to join and order.

EUROPE
JAPAN
When you purchase, you'll be offered the opportunity to either checkout as a customer, or as a distributor. A distributor gets a discount! You can find out more about the signing up process in my FAQs section.
If your country is not listed below and you want to order products, please don't hesitate to contact me personally. I will do all that I can to help you benefit from Sisel's products too. You can send a text or call my phone +61 422 538 8801
Sisel is constantly expanding into new countries, so this list may need updating soon! If you want an up to date list of countries that Sisel is available, please contact me as well.

Why does Europe pay more for products than the USA?
Freight is expensive to get it from Sisel's Manufacturing Plant in Utah to Europe.
That's why the PV and BV difference is so great. The EU charges and VAT (valued added tax), plus large duty and customs fees mean that Sisel needs to charge more to cover the costs.
If you become a distributor, you can get a discount off the normal price. Please check out the rest of my FAQ section to learn more…
Last Updated on March 27, 2023 by Katie Sisel Distributor