Do you suffer with psoriasis or eczema? Sisel products support a healthy immune system and healthy skin! Care for your skin from the inside – out.
CALL Katie 0422538801 with any product related questions.
Dietary Improvements (see video below)
Improvements in your diet help support skin conditions including Eczema
Sisel Products provide amazing support for your immune system see the product review below
Eczema & Psoriasis
Fucoydon MAY HELP reduce inflammation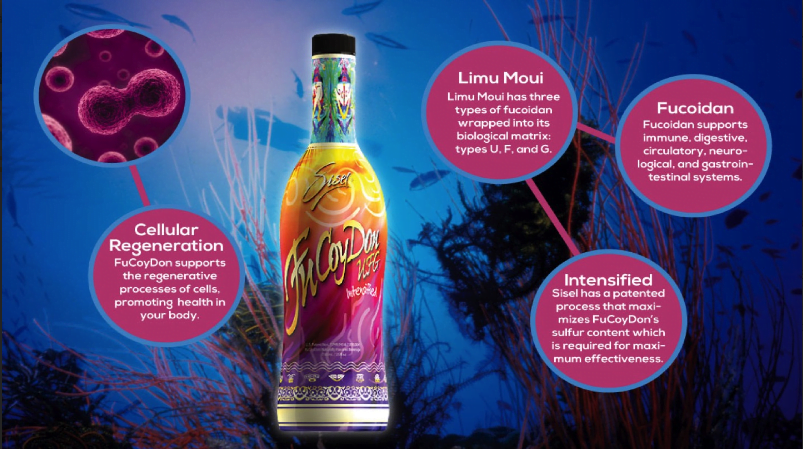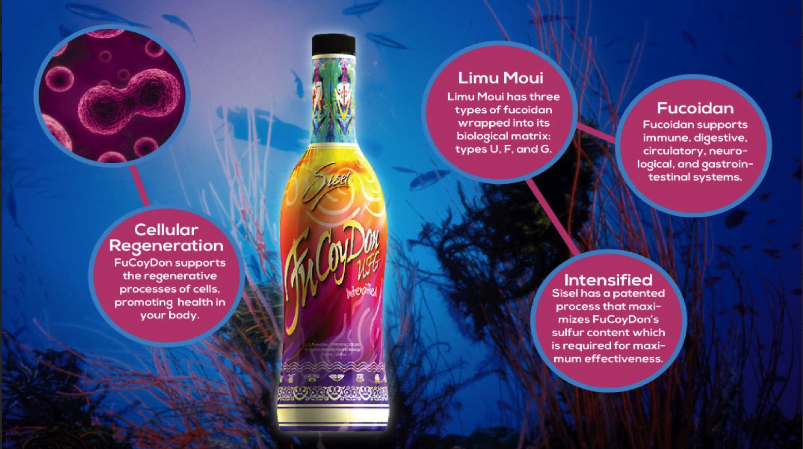 Eczema & Psoriasis
2. SpectraMaxx provides the much needed antioxidants to fight off free radicals in the body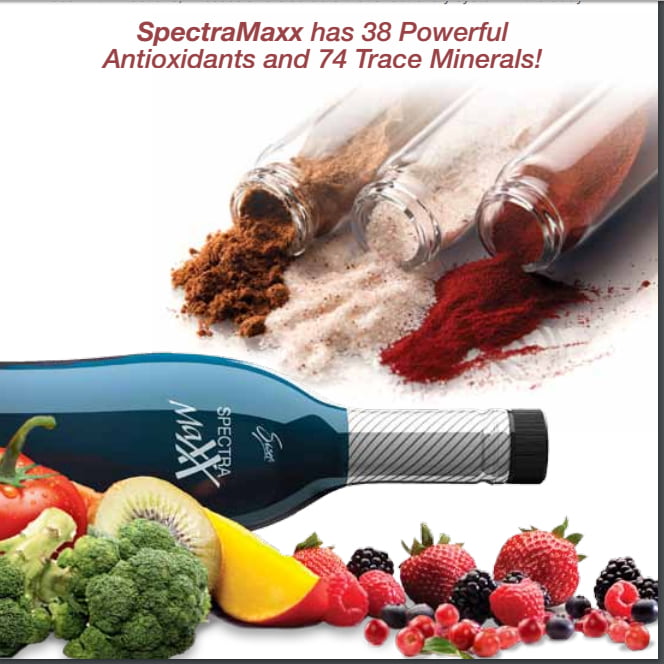 Psoriasis
3. Transfusium and our skin care line are tremendously effective with skin problems. Read more about Transfusium. Use all the Sisel Skin Care line for best results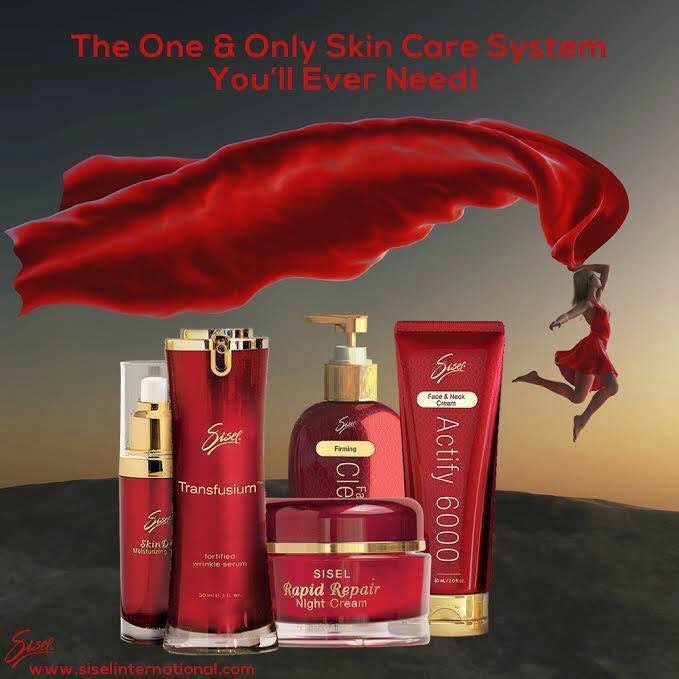 Eczema & Psoriasis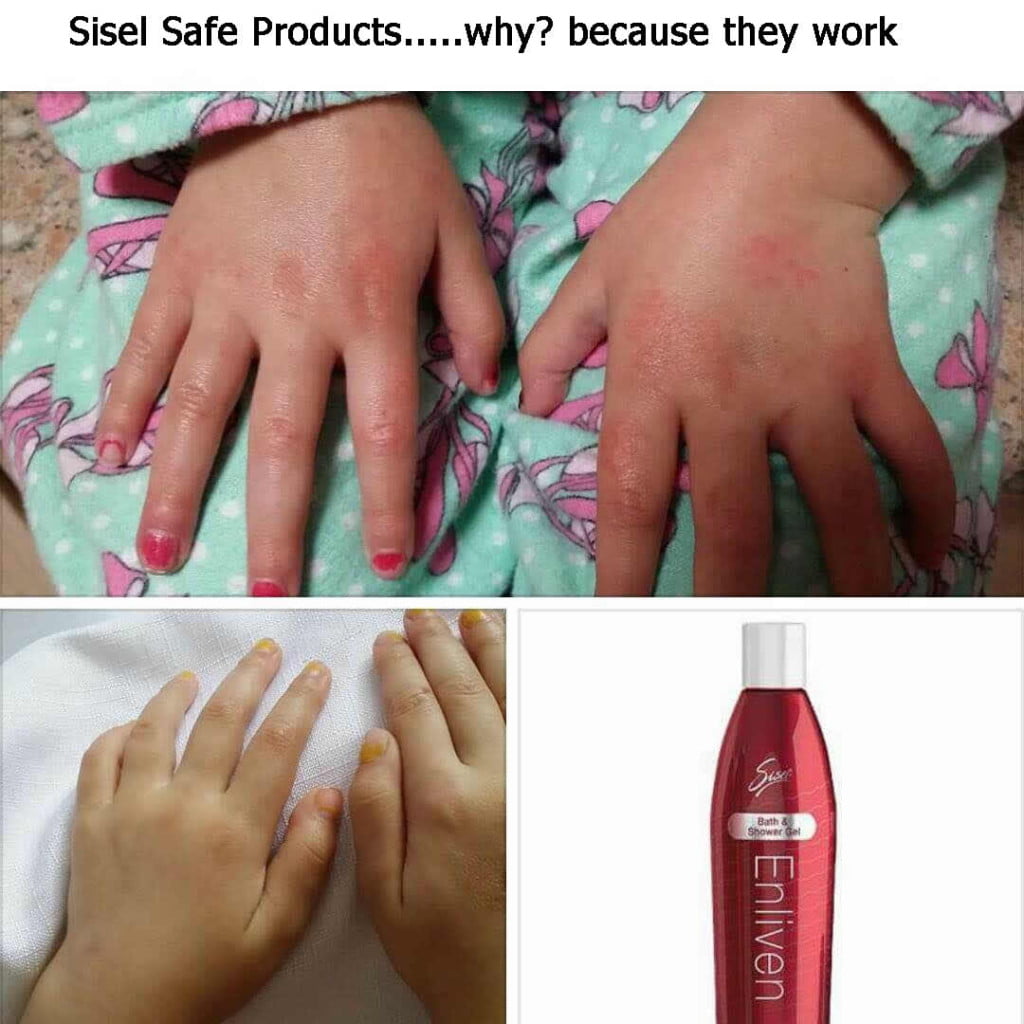 Potentially harmful chemicals and skin irritants to avoid
More information about psoriasis and skin conditions (http://daniwalker.com/natural-psoriasis-remedies/)
Legal Disclaimer regarding medical claims: This information is NOT INTENDED To TREAT, CURE or PREVENT any Illness. Please consult your health care professional if you are unwell.