Getting the right Sisel Support. Working with Sisel can be the most amazing thing in the world, but there are sometimes things you need help with. That is why there is always support, to help you make the most of your Sisel opportunity. Whether you're a distributor or want to be a distributor or you are a valued client, this page will get you in touch with me and I will be able to guide and advise you whenever it is needed.
Sisel Support for Distributors
Already making great sales and want to increase your earning potential further? Perhaps you struggle with a particular product? Maybe you just want to get in touch with a fellow Sisel'er and find new tips and techniques that make sharing Sisel fun and enjoyable. Get in touch with me, (Katie) using the contact form below and she will endeavor to respond as soon as possible to your queries.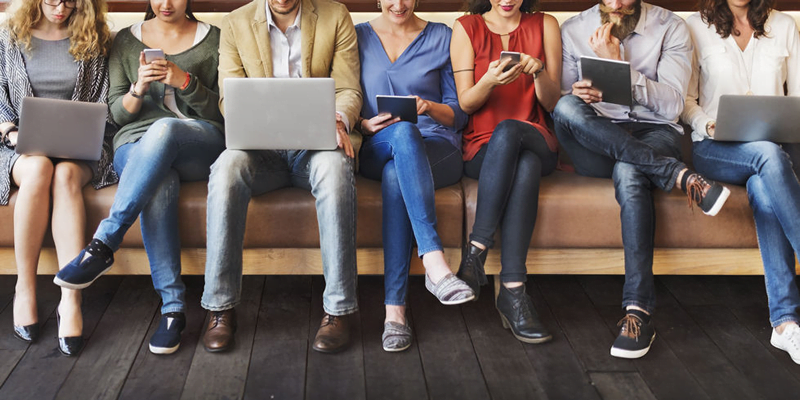 Sisel Support for New Distributors
First of all, a very warm welcome to the Sisel network. Starting a Sisel business is a fantastic way to take hold of your financial destiny and afford yourself the luxuries life has to offer.
As a Sisel Distributor, I understand that becoming a new distributor can have its own unique challenges. Therefore, that is why I am on hand whenever you need her to help get your Sisel business booming. Use the contact form below to get up and running faster. I can get you started with our Distributor Starter Pack (exclusive to our team members!).

Want to Be a Sisel Distributor?
You have come to the right place, well, almost. Before deciding to become a Sisel distributor we recommend you check out the Become a Sisel Distributor page. This will give you a lot of information about the process as well as the generous commission structure available. For more information about Sisel Resources click here. If you still have questions or need assistance registering as a Sisel distributor then use the contact form below to message me, Katie, and get some expert advice.
Last Updated on March 27, 2023 by Katie Sisel Distributor