Tom Mower's Mission — Sisel International
Sisel International is currently run by Father and Son, Tom Mower Sr, and Tom Mower Jr. Tom Sr and Dee Mower, parents to Tom Jr were founders of Neways, a very successful previous company that paved the way for Sisel International. The Mowers have a fantastic range of products including the age pill, and a great team of staff the world over. Groundbreaker Katie Larking is furiously building Sisel Australia and Sisel New Zealand attracting like-minded committed distributors. Sisel International keeps going from strength to strength.
The Mower Origins
A budding entrepreneur, Tom Mower Sr founded a successful industrial cleaning company in 1980, the company had plenty of commercial success and was a leading industrial cleaning company in the US. With some of the largest commercial and industrial companies relying on Tom Mower and his company's services, it wasn't long before he was able to expand and diversify his company portfolio.
This led to the starting up of a company in 1987, called Images, a company that would flourish and later become the famous Neways brand that we all know and love. Neways International became one of the most sought-after and successful global marketing companies and regularly generated close to a billion dollars in sales annually.
In 2006, with two extremely successful companies behind him, Tom Mower sold Neways International and concentrated on his next business venture.
Sisel International
A personal passion drove Tom Sr, towards founding Sisel International with his son Tom Jr. Sisel is a company that he truly believes to be the biggest and best business opportunity available across all industries. With state of the art product ranges and a dedicated sales team established, Sisel International has become a market leading company in the personal healthcare sector in an incredibly short space of time.
Part of this success is of course down to Tom's fantastic business acumen. The other part is largely down to the commercial success of the Age Pill product. The AGE Pill continues to be a permanent fixture in the personal health development industry. The Age Pill is by far the most effective product of its kind. Its success is largely down to the scientific reasoning behind its formulation.
At the core of Sisel International is a quality assurance process that is unrivaled in other companies. Tom Mower personally oversees the quality control process. Tom makes changes and implements beneficial activities to ensure that the Age Pill and other Sisel Products are effective and safe.
Formulation of Winning Products
One of the key reasons for the success of Sisel International comes directly from the expertise of Tom Mower Jr (also a qualified biochemist) in creating scientifically proven, safe and effective products. A personal passion to succeed and provide consumers with the best products have led to some unique formulas that are patented and protected the world over.
With many companies cutting corners and replacing effective but dearer ingredients with cheaper and less effective products, there is little to no competition that Sisel International now has. Purely on the basis of refusing to sacrifice quality and providing customers with proven products, Tom Mower has forged a path towards a premium healthcare brand that doesn't exist just to make a quick buck.
That is why customers and distributors come back time and again to Sisel to source the very best and innovative products available on a global market.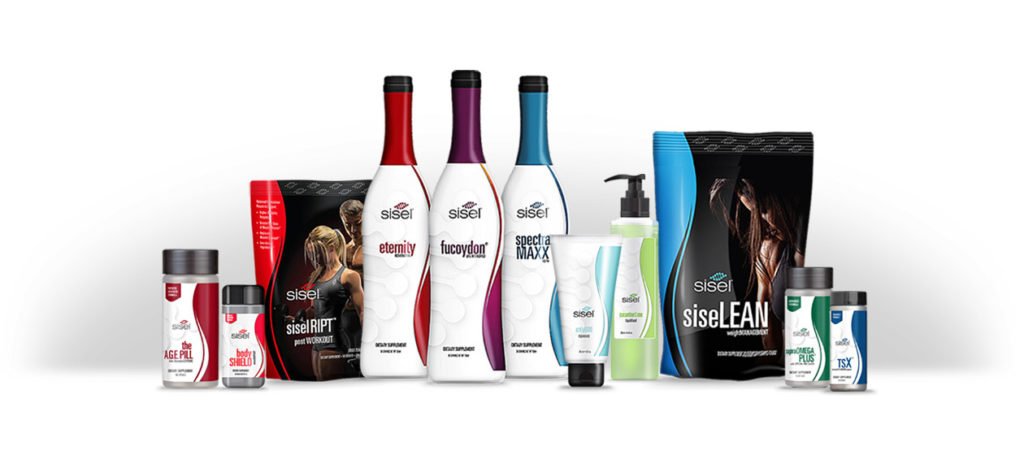 Sisel International Today
Rapid expansion has been a key component to Sisel's operations today.  Now a truly global brand operating in over 20 countries. Sisel International is catering to consumers the world over with the finest quality products.
In the US they have one of the largest manufacturing and development facilities and this serves as their international base of operations. But, with many offices opening in locations all over the world the future is very bright for Sisel International.
At the heart of Sisel is a family tradition that will continue to be passed down generations, and the soul of the Mower mission still burns as brightly today as it did in 1980 when Tom Mower Sr ventured into the world of business. With decades of service to the general public, the Mowers continue to work tirelessly to provide the best quality products to people all over the world.
Last Updated on March 27, 2023 by Katie Sisel Distributor