Sisel CBD to be released August 2021 to Australia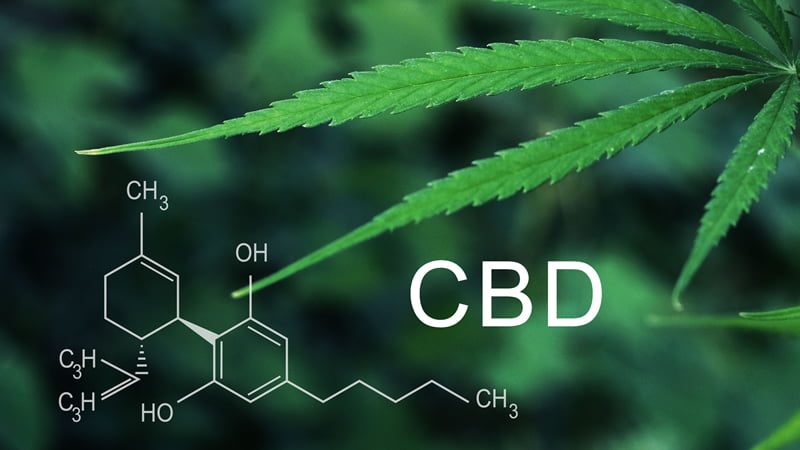 Sisel International, headed by Tom Mower Jr, Chief Sisel Scientist is releasing a new CBD product for the Australian market. The CBD product is compliant with the Australian TGA guidelines.  This product will be available to Australian distributors and customers in August. The benefits of CBD are widely known. CBD (Cannabidiol) is a compound that can be either extracted from the cannabis plant or synthetically derived. It's important to note that CBD is both non-psycho tropic or non-psycho-active. CBD is one of the fastest-growing nutraceuticals in the world, clinical studies show that CBD does have a range of potential health benefits.
In Australia, CBD is legal as long as the content of other cannabinoids (including THC) in the CBD product doesn't exceed 2%.
Sisel works with American hemp farmers in Colorado to ensure sustainable and renewable practices. SiselSafe CBD products are manufactured in a Good Manufacturing Practices (GMP) certified and FDA registered facility under strict quality controls. The top-to-bottom care, quality, consistency, and safety are essential parts of the Sisel Safe promise.  Sisel CBD All natural, non-GMO, organically grown with no pesticides, herbicides, or chemical fertilizers.
Last Updated on March 27, 2023 by Katie Sisel Distributor