Sisel is International
Sisel International was founded in 2006 by Tom Mower Sr, and his Son Tom Mower Jr. Both Scientists and winners of the Utah Genius Award for product inventions.
Sisel operates out of USA, (UTAH), and has offices in Australia (soon New Zealand), Slovenia (Servicing Europe and the UK), and Japan. They service over 40 countries around the world and are expanding Globally.

Sisel in Australia
Sisel Australia is a relatively new market. Sisel International opened Sisel Australia in 2012. The opening of the Sisel New Zealand Warehouse was really the start of formal operations in February 2018. Sisel New Zealand and Sisel Australia Products now ship direct from the USA (as of June 2021).
About Sisel Products
Sisel International produce highly advanced range of nutraceuticals, toxic free personal and care skin care products. Approximately 46 products exist in the current Sisel range. The product range was streamlined from 300 plus product to approximately 45.
Sisel's Product Range
The range includes products for:
weight loss support

anti aging skin care

nutritional supplements (including age reversal products that support telomeres and stem cells)

toxic free personal care/bathroom products,

as well as home care products.
Sisel International is currently still selling makeup, however, the line has currently been discontinued. We may see this line back in the future.
Sisel is a highly innovative company with Tom Mower Jr at the helm as Chief Scientist and Co Founder of Sisel International. The late Tom Sr and his Son Tom and Grandson Thomas developed and produced a powerful range of products.
Sisel AGE Pill
Sisel has moved into full momentum with the launch of the AGE Pill. This product was released in 2017. The AGE Pill is Sisel's top selling product. Sisel product users are delighted with the results. The incredible results people are getting with Sisel AGE Pill speaks for itself.  Check out Sisel Age Pill Reviews to find out more. The potential health improvements you could see it to great to ignore. Take the time to look at the AGE Pill Reviews. You can review the AGE Pill Ingredients.

Mower Mission the heart of Sisel
The promise of safe products is the foundation of Sisel's Mower Mission. Sisel produces products free from any potentially harmful ingredients. This mission has many loyal followers. The mission continues from the first conception of Tom Mower back in 1992 with Images, and then Neways International. 
Tom Mower and his son began creating safe, effective products free from harmful chemicals in the 90s. Before anyone else knew that commonly found ingredients in everyday household products were harmful, the Mowers were removing them. Tom Mower Jr carries this mission on today. 
The Mower's passion for cutting-edge ingredients, based on scientific research, creates incredible results for users. In many cases life changing testimonies. Which in itself is awe inspiring.
Cutting Edge Product through Research
Sisel can create cutting products because:
They own their research and manufacturing facility

SupraNaturals is a 330,000 + square foot facility.

There is over $100, 000, 000 invested by Sisel

A trust protects the company

Family owned

3 generations of Mower's involved in Sisel's growth and operations
Sisel researches the research and brings cutting-edge breakthroughs to market. Typically such research takes many years to reach consumers through other means. This unique situation enables Sisel to bring product breakthrough direct to the consumer cutting out the middleman. The production of high-end ingredients for Sisel products is facilitated through Sisel's buying power.
Is Sisel a Pyramid Scheme?
If you hear anyone saying Sisel Pyramid Scheme, first understand the meaning. A pyramid scheme is a business model that recruits members via a promise of payments or services for enrolling others into the scheme, rather than supplying investments or sale of products or services.
The Sisel International business opportunity allows distributors to earn products for free, a part-time income or a career income. Make no mistake, Sisel is NOT a pyramid scheme with flim-flam products. You cannot get rich quick. If anyone decides to undertake the business, hard work and dedication is required.
Earning Money with Sisel International
Sisel sells direct to the consumer, and utilise a network of Sisel distributors (who are really more brand partners, than distributors, as no stock is held). This network promotes and shares product experiences.
Sisel uses the vehicle of Network Marketing to promote and market the products. Product users to fall in love with the products after getting such great results and then naturally gravitate to the business. Many then jump on board with the business opportunity. This is what happened to me!
If your personal beliefs align with the overall company mission and sentiment of the Mowers, then will be much easier to build a business. If you are a lover of natural products and love to use safe, cutting-edge product then I invite you to research Sisel.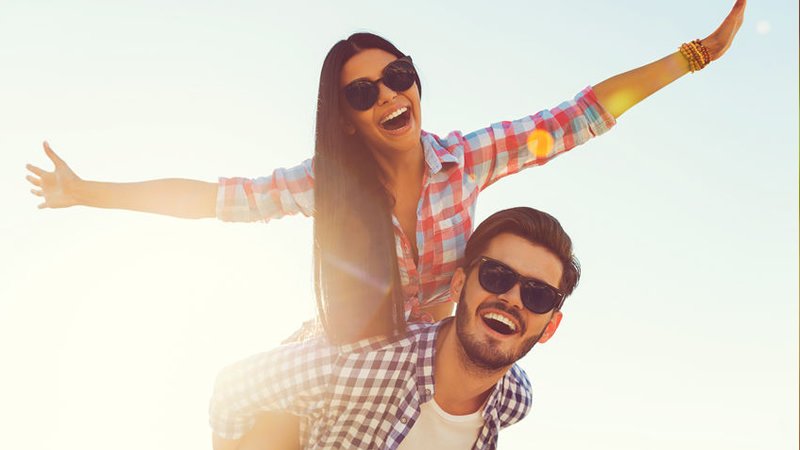 Talk to a Sisel Distributor
As Sisel Distributor,  Leader and Brand Partner  I am very passionate about these products and have seen first hand the difference they make to myself personally, my family, my dog and 1000s of happy customers.
I have been using the Mower's products since the age of 26. 18 years later and I am still an advocate for their one of kind products.
Please contact me if you have any questions, or need assistance. If you would like to browse the product range I invite you to visit my website. You can also contact one of our friendly team of Sisel International Distributors.
Read more about Sisel International.
Last Updated on March 27, 2023 by Katie Sisel Distributor