Sisel Updates are found on the Sisel Blog and Sisel International Page. You can also hear weekly Sisel updates on the Sisel What's Up Call.  In addition to the What's Up Call, Sisel Corporate hold a monthly webinar called Sisel Connect to provide updates to distributors and preferred customers.
Sisel is a fast-moving and dynamic network that is always striving towards improving its products and services. This can sometimes mean that you will need to read up on the latest information to stay ahead of the game. On this page, I will provide you with weekly Sisel updates so you can make the most of your Sisel products, experience, and sales opportunities.
You can find here;
Sisel Product Launches
Sisel Sales Information
Sisel Scientific Research Updates
Detailed New Product Information
Upcoming Events
Openings
Since it's hard to find this information and know what's relevant to which region in the world, I will frequently provide you with Sisel Updates on this page. So feel free to bookmark this page so you can check back regularly. For more information about any Sisel Updates please email me.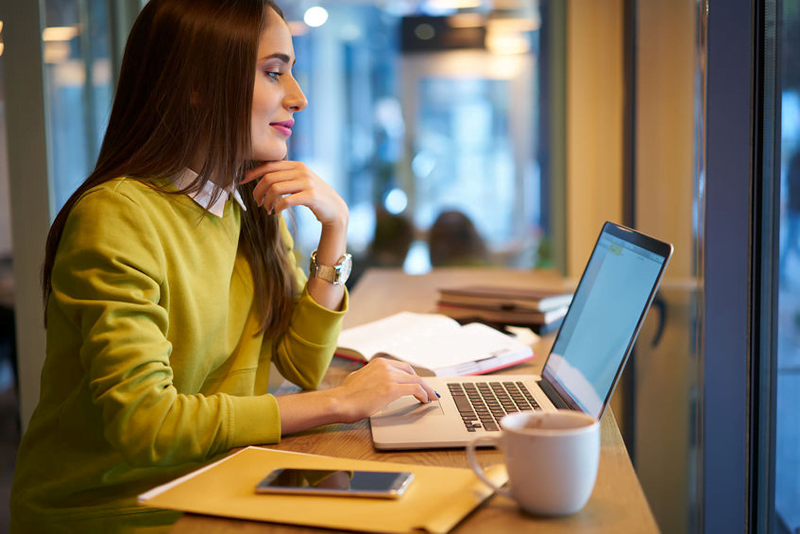 Sisel Product Launches
Sisel is always aiming to improve its products to constantly exceed expectations and improve the experience for its customers and distributors This gives Sisel distributors unique sales opportunities. With products always in development, you will find all you need to know about any upcoming product launches and improvements.
New Product Announcement, Sisel 10X to replace SiselRipt. MegaFuse to replace Sisel's Transfusium. MegaFuse will have enhanced ingredients of including ingredients from Sisel's AGE Pill. Release dates yet to be set.
June 2018 – Sisel's AGE Pill released in Japan. Tom Mower toured Japan, on the following dates. June 22nd — Seminar in Nigata. June 23rd — Seminar in Fukuoka. June 24th — Seminar in Tokyo, evening dinner with leaders. June 25th — Interview with Houhan News.
Now released, Sisel's Cucumber Hand Lime Wash. Click here for more information.
Sisel Sales Information
At Sisel, the belief is that sales should be fun and straightforward. The sales experience is enjoyed when you can be passionate and sincere with customers. You can find out about the latest sales tools used by Sisel distributors, to enable this process. As well as finding sales training information and product testimonials.
October 2018. Weekly Wealth Builder Webinars
May 5, 2018. Whether you're just learning about our Wealth Builder Plan or need a quick refresher, check out Milo and Leisel's Wealth Builder Webinar click here to watch the recorded webinar.
Sisel Scientific Research Updates
Sisel is always working tirelessly in the lab to create groundbreaking products for you and your customers. With products deeply rooted in science, you will be able to find out information about why the products work and how they work. Any future scientific developments and updates will be posted below.
Detailed New Product Information
Learning about a new product can sometimes be difficult. For this reason, we will happily share new product information as soon as it becomes available. This will provide you all you need to know about a product before you share it. The aim is to give detailed product information in a simple and digestible way so that you are equipped to pass on all the wonderful knowledge to your clients.
New Product Information shared about Sisel's Cucumber Lime Hand Wash. Listen to Leisel Mower share details about this new product, click here.

Upcoming Events
The Sisel network is a vibrant and engaging community, you will find out all you need to know about upcoming events, meetings, and webinar that will help you meet other Sisel distributors and reach out to new clients.
Sisel Australia Ageless Tour with Tom Mower Sr. and Sisel Japan Tour is now complete. Tom Mower Sr. recently traveled to Australia and Japan in June. Growing old doesn't mean you have to stop living young, and Tom Mower has the research to prove it. Tom traveled from Niigata to Tokyo to launch the AGE Pill.
July 2018. Mower Mountain. Corporate Sisel Training plus Sisel fun and entertainment event. Click here for more information.
Openings
Sisel is expanding across the globe. This is an exciting part of Sisel's growth. When Sisel announces a new country opening, then you will find all of the information posted here.
2018
Sisel's next scheduled country to open in New Zealand. Currently, we are waiting for the official announcement from Sisel Corporate. If you would like to be contacted as soon as we have word, please email me.