Sisel New Zealand | Homepage
Sisel New Zealand opened to customers on the 1st of December 2018. Sisel's official opening was January 2019.
How to order Sisel New Zealand Products?
The good news is Sisel New Zealand and Sisel Australia share the same catalogue as the USA. The ordering process is exactly the same. The joining fee is $24.99 USD
The Beginning for Sisel New Zealand
So we are at the very beginning, ground floor, of Sisel New Zealand.

The question is how big is your vision for Sisel New Zealand. I see the future as very bright. Mostly because New Zealand is a dynamic market. New Zealanders really understand health. This probably has a lot to do with the fact that it's a green pristine environment as a whole country.
Kiwi's seem to really grasp the Sisel Mission and they understand what Sisel Safe is all about.
As a population, New Zealanders understand how to live in harmony with nature and can make the most out of about anything. They call it Kiwi ingenuity because it's about the last stop on the map from any direction you go!

So if you are a person who is into natural safe effective products, and love ingenuity then Sisel International is for you.
Plus for the entrepreneur minded this is the perfect time to take advantage of this business opportunity.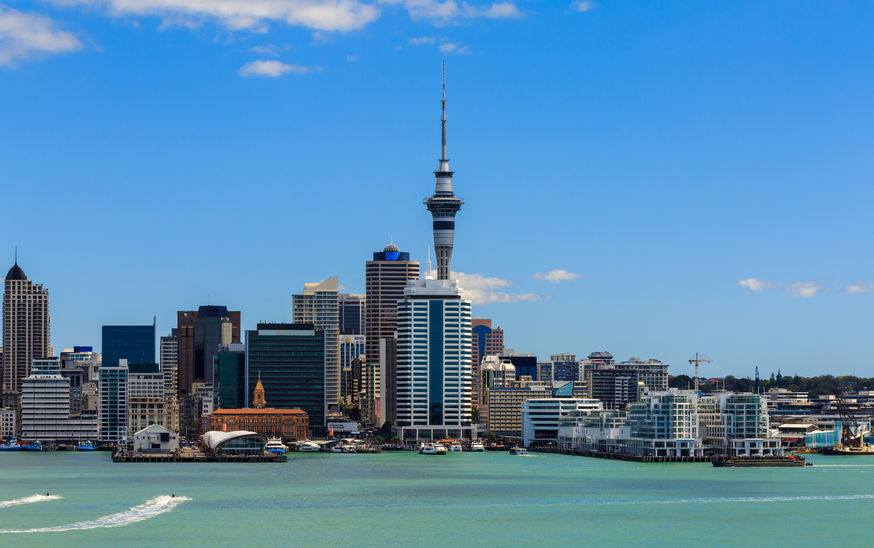 Quick Facts about Sisel New Zealand
New Zealand Products are shipped direct from the USA vis United Postal Service.
All products are manufactured is Sisel's plan SupraNaturals in Utah, USA.
From the SupraNaturals plant to your door Sisel Products are shipped by air.
Sisel New Zealand shares the same customer service as Sisel Australia
The customer service number for Sisel New Zealand is 0800 424 384 2am to 2pm Tuesday to Saturday
The hours of operation for customer service is 2am to 2pm Tues to Saturday.
The email address for NZ customer service is

[email protected]

(yes same as Australia's)
New Zealand's two most popular product are the Sisel AGE Pill and H2 Stix.
Joining Sisel New Zealand
If you are new to Sisel New Zealand please contact me for support my email is

[email protected]

or phone +61 422 538 801. You can send me a text or email and I will call you back. My facebook profile is facebook.com/katie.larking
To find a Sisel New Zealand Distributor in your area please email me at

[email protected]

Sisel products are purchased in United States dollars
You will likely charge an international transaction fee by your credit card company. This is because it is an international transaction. To avoid this fee please use a Visa or MasterCard debit card.
Your product purchases will incur GST upon checkout.
How to order Sisel New Zealand Products. This is the same process as any other country just select New Zealand as the country of joining.
When you arrive at the Sisel.net site, select New Zealand as a country.
My detailed instructions will step you through the joining process
Training and support for Sisel Customers and Distributors are provided by the Sponsor. So choose your sponsor wisely!.
It is very important to pick a committed sponsor if you are planning to build a Sisel New Zealand Business
You have come to the right place, as we provide full training and support for our team of distributors, you will be well looked after!
Future Growth for Sisel New Zealand
We are expecting to see lots of improvements to Sisel Australia and Sisel New Zealand operations over the next 12 – 24 months.
If you have just joined Sisel New Zealand please be patient as Sisel grows, you will find lots of exciting changes during 2021.
Neways New Zealand
You will fall in love with the Sisel products if you are a previous member of Neways New Zealand. The original founder of Neways Tom Mower, is the product inventor for Sisel. The Mower Mission is the heart and soul of Sisel New Zealand.
Last Updated on March 27, 2023 by Katie Sisel Distributor