While the cosmetics industry continues to rack in billions of dollars each year, the number of health cases related to cosmetics use is also rising. Research has shown that many diseases including cancer are linked to using beauty products that contain harmful chemicals.
This has caused a lot of concern since many cosmetic products are marketed as safe, while most are not. Many people are now looking for cosmetic products that contain natural ingredients for fear of developing chronic diseases such as cancer.
This is not to say that all the ingredients contained in beauty products are toxic, but there are those that can cause serious health problems. Propylene glycol, for example, is a chemical found in many shampoos and deodorants and is linked to cause kidney and liver disorders.
Phthalates found in hair products, fragrances, and skin lotions are known to related to reproductive organ problems and endometriosis. There is also scientific evidence that shows there is a link between Phthalates and thyroid problems as well as obesity. In light of this, countries like Australia and the US have prohibited certain phthalates from use in cosmetic products.
Researchers have also found a link between ovarian cancer and talcum powder. They believe that although talcum powder increases our risk of developing cancer by a marginal percentage, there is still a risk.
Johnson & Johnson was ordered Thursday to pay $4.69 billion to 22 women and their families who had claimed that asbestos in the company's talcum powder products caused them to develop ovarian cancer.
It's not just the chemicals contained in cosmetics we should worry about, the packaging itself poses a health risk. In the last few years, testicular cancer cases in Australia have risen by 50%. And scientists believe this is due to environmental factors.
Researchers believe that the chemicals contained in plastic used in cosmetics packaging can make us sick. Two chemicals, in particular – phthalates and bisphenol-A (BPA) are known to cause testicular cancer, prostate cancer, and other health problems.
The dangers of plastic packaging
Packaging beauty products in plastics is dangerous because the Polyvinyl chloride plastics (PVC) contain phthalates, which contain bisphenol-A (BPA). These two chemicals are hormone disruptors, which means that when they enter your bloodstream, they cause a hormonal imbalance. As a result, certain processes in the body are disrupted causing all manner of health problems.
How do these chemicals get into our bodies? The chemicals contained within the plastic, particularly BPA and phthalates get absorbed into the cosmetic formula. As a result, you end up applying BPA and phthalates on your skin, unknowingly. As you continue to use your product, these chemicals accumulate in your body.
Labeling laws in Australia
All beauty products sold in Australia must list their ingredients. This is to help consumers choose beauty products that they consider to be safe. The ingredients list must appear on the product packaging, display panels, or on pamphlets. Consumer beware!
Stop Covering Your Wrinkles… Discover Anti-Aging!
Putting a layering of makeup to hide your wrinkles, pigmentation and other signs of aging does more harm than good. The problem with putting makeup frequently is that you introduce harmful chemicals into your body that can have adverse effects on your skin and health. (unless of course you use a non toxic brand like Sisel).
Although applying makeup may help cover up your wrinkles, it does nothing to get rid of them. To remove the appearance of aging on your face, you need to tackle the problem itself rather than cover it up.
A daily regimen of nutritious food and exercise can help you remain wrinkle-free. But if the signs of aging are already showing on your face, you need an anti-aging product. One that can effectively get rid of wrinkles and other signs of aging while posing no danger to your health.
There are many different anti-aging products on the market, but it's hard to tell which ones work and which ones don't.
If you are a looking for an anti-aging product that is safe and effective,  Sisel anti-aging products (previously Neways products were made by Tom Mower) meet the criteria. Both Sisel and Neways products were and are known not to contain any toxic ingredients. They are based on the Mower Mission.
The founder of Neways Tom Mower has made it his mission to create scientifically proven, safe and effective products within his new line of products with Sisel International.
So if you are looking for effective and safe products, try Tom's new version of Neways products now called Sisel. The science in the Sisel range is much more advanced than Tom's Neways products.
Sisel International is a company owned by the Mower family and it produces nutritional, anti-aging and personal care products. Sisel's products like Neways also use non-toxic ingredients, that's why we refer to them as Sisel Safe.
With that said here is a list of products that you might like as much as I do.
Hair Care Products
Neways shampoos and conditioners:
Exuberance Conditioner
Silken Shampoo
2nd Chance Shampoo
2nd Chance Conditioner
Super Booster 30ml
Heat Wheat Scalp Warmer.
Superseded with:
Sisel's shampoos and conditioners:
Sapphire Shampoo,
Sapphire Conditioner,
add in Sisel's AGE Pill.
Personal Care (Bath and Body)
Neways shower gels:
Refresh Bath
Shower Gel
Close Shaving Gel
Superseded with:
Sisel's shower gels:
Eliven Bath Shower Gel
and Supra Shave Shaving Gel
Anti-aging products
I would recommend using The AGE Pill, which is Sisel's most popular anti-aging product. Made from essential vitamins and key age reversal ingredients that cannot be obtain from the diet, the AGE Pill has proven to be effective and safe.
If you want to know more about Sisel products, drop me an email or give me a call 0422 538801 click here. I can also connect you with a Sisel distributor near you (many of which are previous Neways Distributors). For more information, check out the full list of Sisel products which now superseded the Neways products.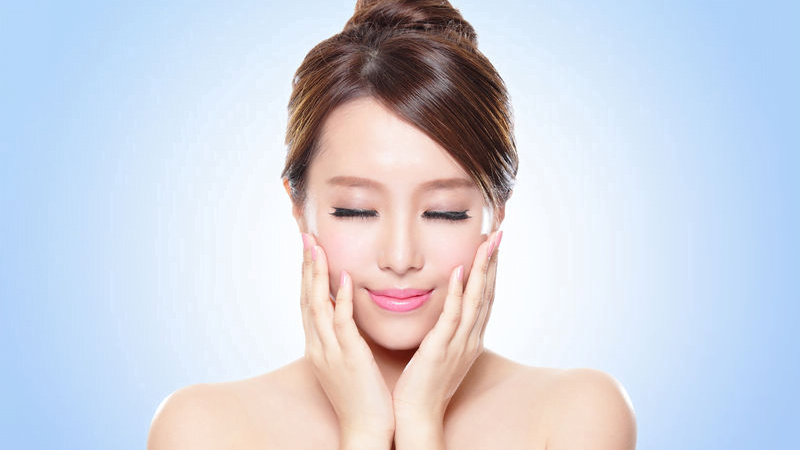 Last Updated on March 27, 2023 by Katie Sisel Distributor