Sisel's Compensation Plan has been enhanced
Lucrative and fair, Sisel's enhanced Compensation Plan rewards Distributors who are willing to work with their team members. The first goal is to reach One Star Master. Then assist your business builders to do the same.
Sisel has re-positioned itself in Multi Level Marketing world. With its latest enhancements to an already high paying compensation plan. It's easy for new starters to get their investment back and seasoned Network Marketers to build a massive income. For those willing to work the business it is realistically achievable to move through the ranks. It is also possible to view yourself moving up even as a new starter. With the first rank level of Master which is 1000 points qualifying volume for yourself and anyone your join.
The marketing plan is geared around creating 1 star masters. Staring with yourself. Previously this rank required more volume and work. However, now a one start master is reached at the 5000 points level. Qualifying each month. This also enables the one star to obtain the lifestyle car bonus. Starting at $200 per month. Something for everyone to get EXCITED about.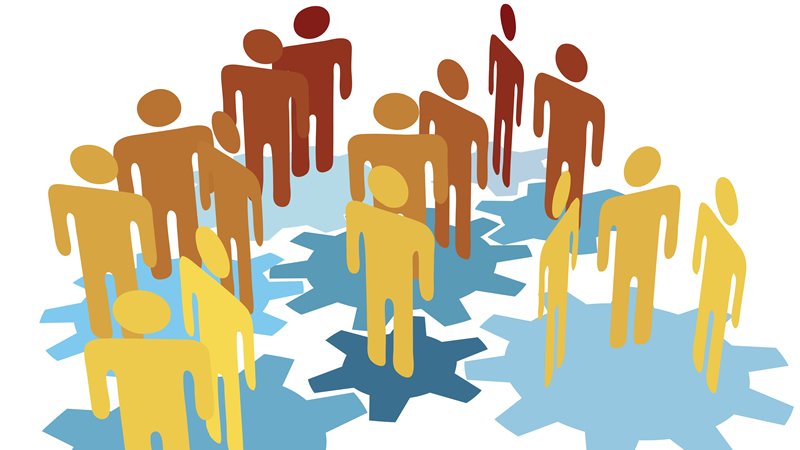 The new plan is designed to pay people fairly for their efforts.
Help 10 people reach One Star Master and you will be a 10 Star Master in Sisel. You achieve a star rank for anyone you help in each leg (within your down-line reach the one star master level). The infinity bonus pays out to anyone who is 3 star and above. Staring at .5% percent for 3 star on distributors in unlimited width and depth. Incrementally increasing for each star rank.
For those who reach 10 star a generous 6% commission on distributors in unlimited width and depth.
The added optional payout centre is Sisel's Wealth Builder System. This is the eighth payout centre of the Sisel Compensation Plan. The purpose of this system is to generate immediate income, with ongoing bonus payments of $50, $100 and $150 through your ever growing matrix. This is for the serious wealth builder
In summary
If you have previously taken a look at Sisel as a viable business opportunity now is the time to review it.  Particularly, with the new enhancements to the Sisel compensation plan, this provides opportunity for massive growth.
Last Updated on March 27, 2023 by Katie Sisel Distributor