Fabian's Australian Tour
Sisel Australia is blowing up and Sisel's North American Sales Director is headed Down Under to celebrate! Fabian Loso will be touring Australia from April 29th through May 10th and will be visiting five different cities on his tour. Fabian will be conducting seminars that will feature new products, sample tastings and the secrets to taking your Sisel business to the next level. He will share his Sisel story with attendees and teach them how our Sisel Safe philosophy of manufacturing healthy products sets Sisel apart from all the others.
registering with Sisel Fabian on his Australian venture will be Bev Irwin, Sisel's Master Distributor, Australia. Together, they will be teaching Sisel's Australian Distributors everything they need to know to make their businesses grow. Don't miss your chance to speak with one of Sisel's top sales executives and learn all he knows about Sisel and its mission to make people healthier, wealthier and happier. Make your plans to meet Fabian now!
EVENT Dates for Sisel Australia April and May 2016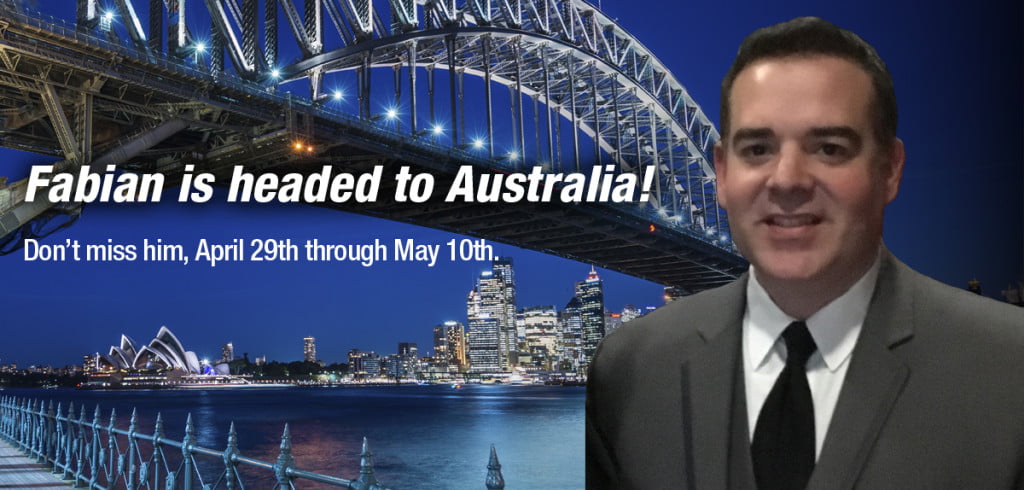 Last Updated on March 27, 2023 by Katie Sisel Distributor