Sisel Training for Distributors. When becoming a distributor for Sisel, you will likely need support and training to excel. With such a great product range available, you will feel excited by the success you can achieve from loyal product users. Why? Because the products work so well!
If you would like to have a Sisel Business we have support and training available to help you achieve your goal. (Please note we cannot make income guarantees) Would you like to take your Sisel distribution to the next level?
Our team Siselers Connect is the most successful online Sisel Distributor Team. We have developed our own website with step by step training solutions. If you are a Sisel distributor or a Sisel Customer please contact me and I can send you all our the training resources. The first step is download the Sisel App from the Google Play Store or Apple Store. The Sisel App is available to existing Distributors and Customers.
My Siselers Connect Team website:
The Cornerstone of Our Success
One thing that sets us apart from other Sisel teams is the phenomenal knowledge and expertise that Dr Curt (Chiropractor) contributes to our team.
With decades of age reversal experience and a continued hunger to expand his knowledge, he is always on hand to help Sisel distributors with any questions they may have.
From the Products to the Compensation Plan, Curt is a dedicated and enthusiastic expert.
Book a free online consultation with Dr. Curt. Free (click here). Consultations are for existing team members or new customers thinking about trying the products. Please feel free to reach out and connect with Dr. Curt.
If you would like a booking with myself Health and Nutrition Coach Sisel distributor of  12 years please email  or book via my calendar here. I would be happy to discuss the Sisel Opportunity and or the Sisel Product range and how they can support your health.
Sisel Training Days Online Training
Aside from specific training sisel events that are advertised here, we have Sisel International training for our team *(using Zoom) and prospective members. Training operates on the following days in the following regions :
Melbourne, AUS — Saturday
Sydney, AUS – Saturday
Adelaide, AUS – Saturday
Brisbane, AUS — Saturday
Perth, AUS — Saturday
Fargo, ND, USA — Friday night
Salt Lake City, UT, USA — Friday night
Our Team Leaders  no longer run monthly events in each state, WA, SA, VIC, QLD, NSW since 2021.  Currently events are being run online, hopefully this will change in the near future.
For the exact topics, times and how to get involved with these intuitive webinars please email me at  [email protected]
Sisel training mentioned above is only available to Sisel Distributors and prospective team members for our team. If you're not already registered, find out more about becoming a Sisel Distributor and sign up today.
For more distributor information please contact me and I can connect you with other like-minded and passionate distributors with a keen eye for success.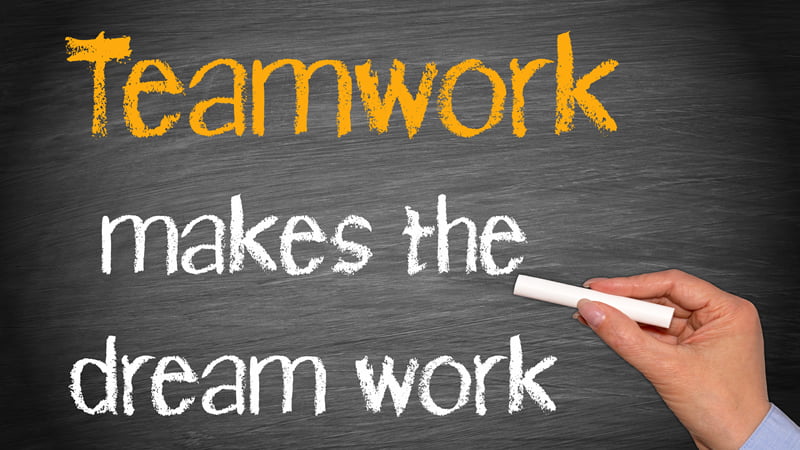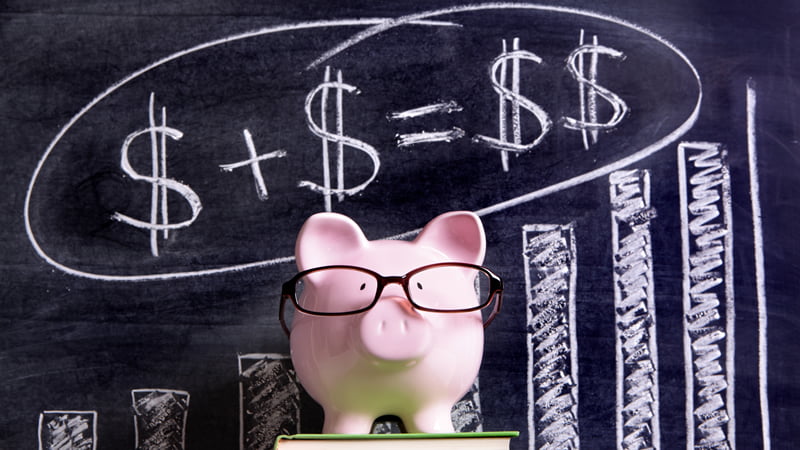 Last Updated on July 26, 2023 by Katie Sisel Distributor