Loyalty Rewards by Sisel
Sisel's Loyalty Rewards are a great incentive for you to try more of the products you love!
You may like to purchase a Sisel product you have never bought before. Or purchase a product as a gift for a friend! Thanks to Sisel's Loyalty Program this is now made easy.
Sisel's Loyalty Rewards Program provides you with a great incentive to earn back dollars spent on Sisel products.  Sisel are rewarding loyal customers for repeat purchases. Repeat purchases accumulate dollars. These are then deposited in your Sisel Ewallet. Read on to find out the details of the loyalty rewards program. 

How it works
Let's break down how the loyalty rewards work.
As you personally purchase products and generate PV, you'll get rewarded based on what tier you qualify for; 5%, 6%, or 8% rewards. To qualify for these tier rewards, you'll need to generate at least 100PV per month, for 4 consecutive months.
Upon completing your 4th month, you'll receive a Rewards Coupon that can be used on any* purchase during the next 30 days. Here's a quick look at how to unlock rewards for each tier:
4 consecutive months at 100-199PV: 5% Rewards Coupon

4 consecutive months at 200 — 299PV: 6% Rewards Coupon

4 consecutive months at 300PV or more: 8% Rewards Coupon

It's important to note that you will need to qualify for the

same

tier all four months to receive that tier's reward.
Let's use a quick example to help explain how you qualify for rewards and how much you'll receive.
John wants to qualify for the top tier Rewards Coupon. In 4 months, John purchases products worth 320PV month one, 300PV month two, 325PV month three, and 290PV month four, respectively.
Now, even though John qualified for 8% rewards for months 1-3, he didn't break 300PV during his 4th month. This drops him to the next qualifying tier, which is 200 — 299PV, or 6% rewards.
However, even though he didn't hit top tier, John still gets rewarded for purchasing and consuming Sisel's incredible products!
During those 4 months, John generated a total of 1235PV.  Since he qualified for the 6% Rewards tier, he'll be receiving a nice $74.10 coupon he can use during the next 30 days.
And that's it! As long as you're generating 100PV+ per month, you will always receive a Rewards Coupon. If you generate more, you'll get better rewards. Just remember: you need to achieve the same tier for 4 consecutive months in order to earn that reward. Otherwise, you'll be dropped to the next qualifying rewards tier.
These coupons can be found in the Back Office and expire in 90 days. You can only use one per 30 days, so don't sit on them! Get that product you've been wanting or knock down the cost of your next order. Whatever you decide to do, they're your rewards so why don't you treat yourself? You deserve it!
Please check back again we will share more about the Loyalty Rewards Program, including how to access them and use them.
*Coupons can be used towards any Sisel Products. Any Remaining cost will need to be paid out of pocket. Please note, coupons cannot be used towards shipping on or Tax. Can only use one coupon per 30 days. Coupons expire after 30 days. No refunds, for any reason, on any Sisel order paid for in part or in full with Rewards Program coupons.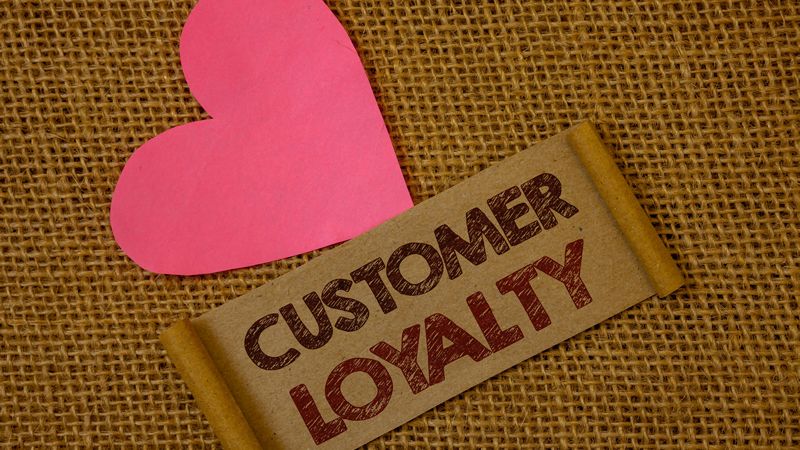 Last Updated on March 27, 2023 by Katie Sisel Distributor