Sisel Distributor Training
Siselers Connect is a Australia's most successful team. We have a website with step-by-step training. You can find everything you need here. www.siselersconnect.com – You need to be a Distributor and part of team to access our tools.
We are really lucky to have Curt as part of our support team. He has been studying age reversal medicine for over 20 years and continues to expand his knowledge, This call is for updates, news, training and question and answers.
Curt is also an expert in the compensation plan.
Sisel Training Day is:
Melbourne, Australia Sat
Brisbane, Australia Sat
Perth, Australia Sat
Fargo, ND, USA, Fri
Salt Lake City, UT, USA
For the exact TOPIC and TIME and WEBINAR LINK Please email me [email protected]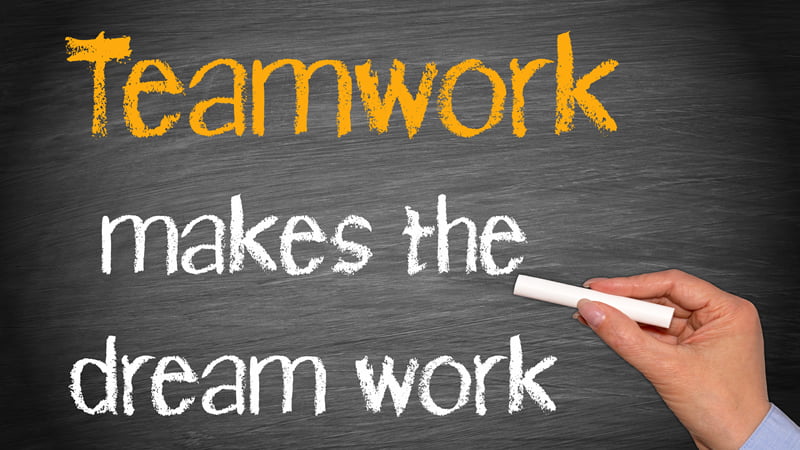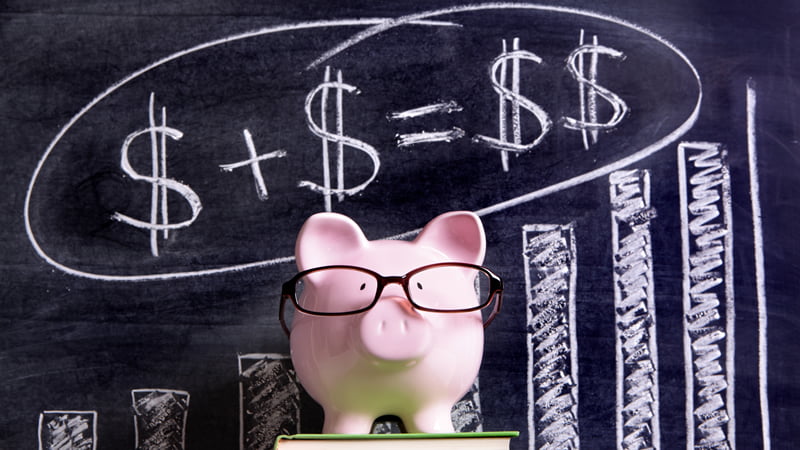 For more information please go to www.SiselersConnect.com