Getting started with Sisel and not sure what to try.  Sisel Products for Beginners.
When getting started the best product for the beginner is the AGE Pill. This product consistently produces brilliant results. In fact, I hear people getting worried when the stock is low. If they run out completely panic. Understandably so! Why? because so many people have reported that unwanted symptoms come back. The most common problem I hear from those who stop taking the age pill are:
My aches and pains have come back
My sleep improved and now it's a problem again
I don't have the same energy levels
I feel flat
If you had these problems they went away and then came back, would you regret stopping? Sisel AGE Pill reviews will give you an even better understanding of the benefits.
The Best Sisel Products for First-Timers
In addition to the AGE Pill the best Sisel products for first-timers are:
FireNIce Tea
1. Sisel's H2 Stik
Soon to be released Sisel's Hydrogen Water Stik. This product has so many health benefits that everyone will want to try it. The great thing about Sisel's Hydrogen Stik is that it provides instant effects. The first thing that is noticeable is the feeling o increased energy and well being. This product will provide ongoing benefits, including massive support for many health problems.
2. Brain Vitality
Nearly everyone will worry about getting Alzheimer's and Dementia at some stage. The older you get the more of a worry it is. Looking after your brain health is really important. Brain Vitality is another product that more often than not provides noticeable benefits to its users. The benefits noticed by people who take this product include:
Improved mental clarity
Feeling calmer
Better memory recall
Brain Vitality is a great product to add to your basket. Make sure you remember it! 😉
3. SpectraMaxx
Is getting enough minerals in your diet something you worry about? Is this important to you? If you are seeking to achieve the best health you can, you will want 74 trace minerals in your diet. These minerals are used for 2000 biological functions in the body. You can't go past the fact that our food supply is not what it used. Check out the study below. I am not sure about you, however, I find this very alarming! So much so, I choose to address this issue by consuming 20mls of SpectraMaxx daily.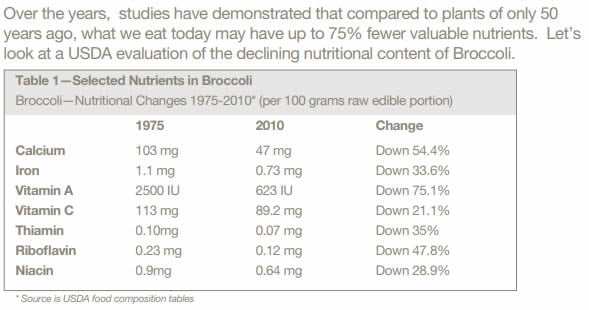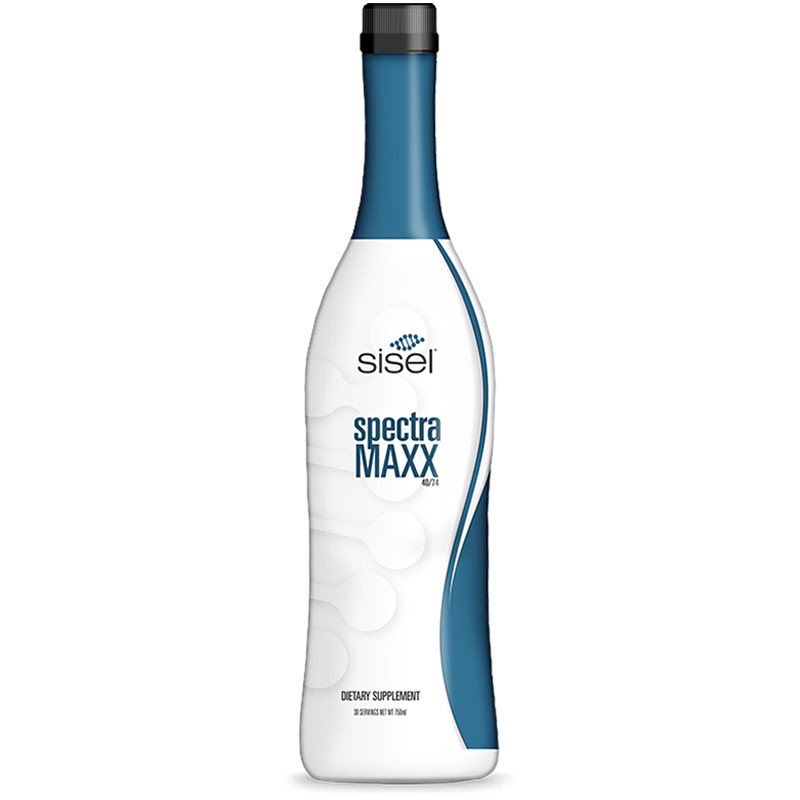 4. Fire N Ice Tea
How many of us drink energy drinks for daily boost? Lots right! How many people consume energy drinks or coke daily. What about if you could still get the same boost with a healthy alternative. An alternative that still felt like a treat? Well, I can't be the only person.
Truly you can't go past Fire N Ice. This drink tastes great and gave me the boost I was seeking. I found thanks to the 100mg of buffered caffeine, plus B Vitamins 1, 2, 3, 5, 6, 7, 12 it gave me a sustained and instant energy. Also, FireNIce has a low glycemic natural sweetener which is a derivative of stevia (based on Dr Allen's clinical research). For the health conscious person who likes treat this FireNIce hits the mark.
The final benefit you go past is its ability to support fat burning. It has thermogenic properties that aid in your weight loss goals and perfect for weight maintenance. This product complements Sisel Weight Loss products. Instead of a sugary treat reach for your FireNIce. Check out the 5 reasons to drink Fire N Ice.
Of course, there are many other products that any Sisel beginner might like to try. You don't have to be a Sisel Distributor, you might like to join as a Sisel Preferred Customer. All of the above products are part of the Sisel Australia Product Range, and now Sisel New Zealand! Don't worry if you are from the US, Europe or UK you can also buy these Sisel Products.
Really, it's best to customise your product selection based on your individual health desires and needs. Thanks to Tom Mower Sisel's AGE Pill hits a home run with almost everyone.
Last Updated on March 27, 2023 by Katie Sisel Distributor