When you ask about the best of Sisel health products, SpectraMaxx is in the top two. It goes hand in hand with AGE Pill.
SpectraMaxx has something unique | Bioavailability.
When it comes to bioavailability you should be as interested in that as you are in the formulation itself. It doesn't really matter if you have a mountain of ingredients if your body can't utilize this.
If you've ever seen the picture of a tree growing out of the side of a rock a cliff. How does that tree make that rock bio available? By secreting fulvic acid! Fulvic acid plays a crucial role in the bioavailability.
Therefore, when including natural plant extracts, look to see the cofactors that make it bioavailable. Because of the fulvic acid that is added to that formulation, SpectraMaxx is highly absorbable and bioavailable.
What's the problem with farming and trace minerals?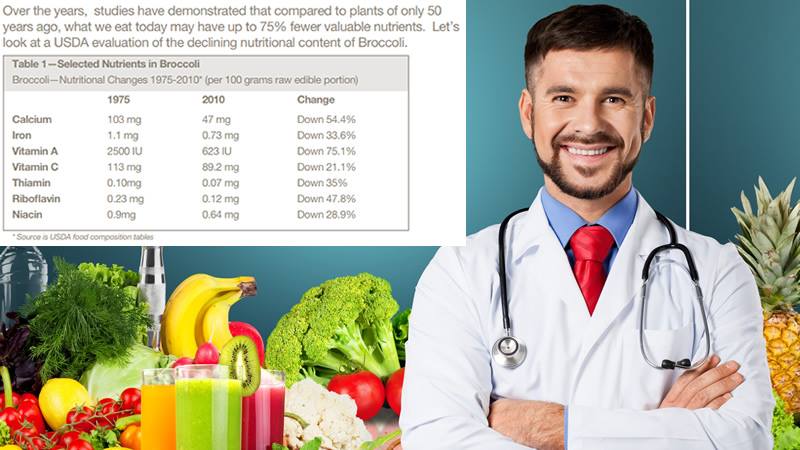 The farmer is paid on what you see and how much it weighs. He's not paid on the trace mineral content or the nutrient value of that product. We even know that in 1960 the wheat that came out then compared to the wheat right now is 28% deficient in minerals.
So how do we get around that problem? Do we need to include back into our diet what is missing now we talked about? Yes!
Sisel's SpectraMaxx has many different types of vitamins. These are essential to the processes and mechanisms that are occurring in our body every day.
Damage caused by free radicals
Our health level decreases from free radicals. Because of that we need components to neutralize and tie these free radicals up and remove them from our body.
Many people think that when they see something on the news it's the one answer. That this antioxidant is the one that will help me neutralize everything.
That's not the case just. With free radicals it takes specific antioxidants coming from natural sources and foods to neutralize these free radicals. So in SpectraMaxx we have over 40 different varieties of plants, berries, fruits and vegetables that we gain these antioxidants.
Look at the ingredients found in SpectraxMaxx:
White Tea
Grape Seed
Sea Buckthorn
Raspberry seed
Tumeric
Copper
Zinc
Selenium
Manganese
Fulvic Acid
Pomegranate
Goji Berries
Tart Cherry
Tomato
Cranberry
Strawberry
Raspberry
Coffeeberry
Kiwi
Sprouts
Broocool
Kale
Lime
Spinach
Brussel sprtouts
Green Tea
Mangosteen
Acai
Blackberry
Blueberry
Black current
Plum
Prune
Concord Grape
Resveratrol
Mango
Lemon
Grapefruit
Carrot
Onion
Cocoa Bean
By taking a small amount of SpectraMaxx every day you are taking a multitude of nutrients into your body. These help to protect your body from the free radicals that are causing damage and aging.
Last Updated on March 27, 2023 by Katie Sisel Distributor