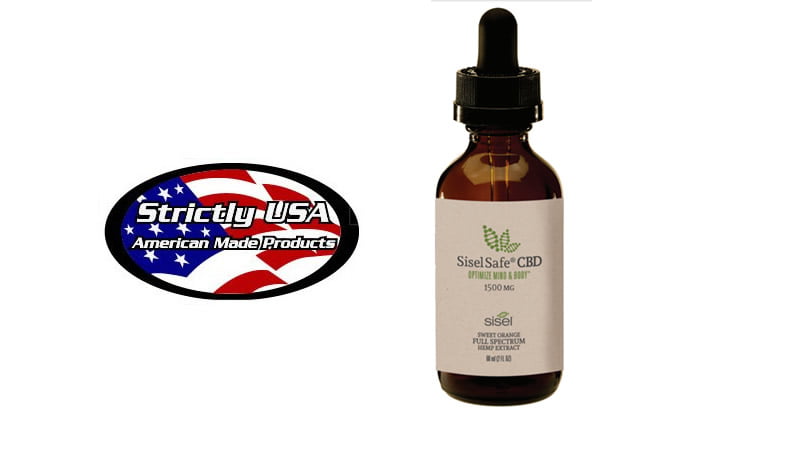 Nano full spectrum CBD – Sisel Safe CBD – is it better?
Sisel Safe CBD is nano full spectrum CBD. Tom Mower Sisel's Chief Scientist recently published an article stating two reasons why Sisel's CBD products are superior to others on the market.
The title of the article is "2 reasons CBD from Sisel is superior and greatly surpasses many if not all other formulations produced". Let's dive in.
"1. Full-spectrum CBD, none or no discernable THC. Full-spectrum means it has 100% of all the different cannabinoidis retained within the product. Other companies often do not have what is on the label. About 85% of them have been shown to be false. 
Many competitors' products are Broad Spectrum but not Full Spectrum. Others contain an isolate of CBD, this means that only one of the perhaps up to a thousand ingredients found in CBD is used. I believe it is because they want a water-soluble one to mix in with something like coffee. 
However, this is low performance not high performance and by promoting it is this way with either broad-spectrum or isolates is really deceptive to the consumer. Obviously, they are missing many of the components found in Sisel Safe CBD.  
Whereas the CBD from Sisel is as concentrated as possible and contains all of the ingredients in the right ratios that are found naturally in the oil.  In short with Sisel's CBD nothing is short and everything is there in full strength and high concentration. 
The second reason to use Nano Full Spectrum CBD
The molecular size of clustered CBD is very large, because the molecules, being oil soluble, stick together. They then form large globs of many molecules in one large clump. It doesn't affect the power found within it, but it does affect the cell's ability to accept it as fully and rapidly as a small molecule would.
Sisel has developed nano technology in our CBD formulations.
Nano Full Spectrum CDB
Essentially we take a very large clump of molecule stuck together and disperse them into nano-sized particles which are very small. The small molecules then can much more easily penetrate the cell and it more expeditiously. This gives faster results, longer-lasting effects and a much greater utilization of the CDB product.  Ref
This illustration of 3 scenarios of CBD as it is and as it goes into nano-size CBD. The first illustration is of a clumped molecule showing all of the individual molecules stuck together, as is normally.
The second illustration is as it is getting ready to disperse.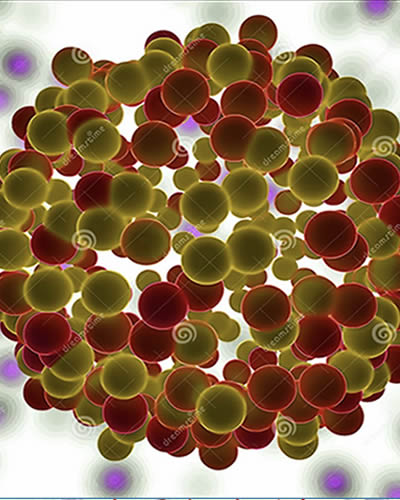 The third photo shows how nan-molecules fly apart with the Sisel nano-sizing technology.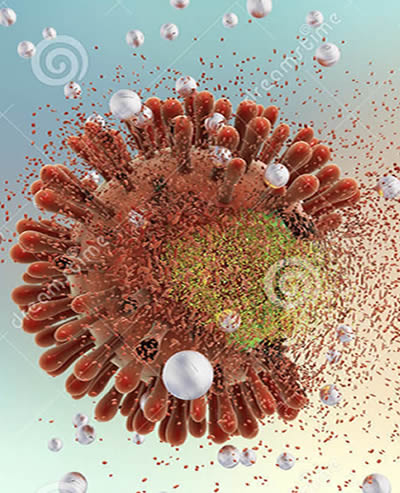 These illustrations provide a visual concept of what nano sizing is as it goes from clump to dispersion to nano CBD as it is broken apart. 

So it is easy to see why Sisel Safe CBD products are vastly superior to all others, because we have nano-CBD and Full Spectrum CBD "


Last Updated on March 27, 2023 by Katie Sisel Distributor