SISEL Lash 3D – Fiber Extension System. Stunning Long Lashes….New Improved Version Coming Soon!
The SiseLash 3D Fiber Extension System is your solution to thin, lifeless lashes.
Sisel has found a way to give you stunning, long,  fierce lashes that is more effective, safer, and less expensive than other options on the market. Don't risk your health with the many toxic glues used for eyelash extensions.
In 4 quick and easy steps, you can unleash lashes that are Simply Fierce.
No mess. No fuss. Just beautiful lashes.
Our system is comprised of four easy steps: PREP, PRIME, BUILD, and SEAL.
We recommend it be the last step of your regimen and that you apply SiseLash one eye at a time to ensure the effectiveness of steps 2 and 3.
STEP 1
PREP: To start, apply your regular mascara to your lashes. We recommend you use Sisel Lash Builder Mascara. Unlike other mascaras on the market, Sisel Lash Builder Mascara does not use harmful ingredients in its formula.
STEP 2
PRIME: Apply SiseLash Prime & Seal Gel over the base layer of mascara. This gel allows the 3D fibers to properly adhere to your lashes. This gel dries quickly, so it is essential that you complete step 3 promptly.
STEP 3
BUILD: Coat the fiber brush liberally with fibers by moving it back and forth in the tube. While the Prime & Seal Gel is still damp, brush on the SiseLash 3D fibers. The natural 3D Fibers are the secret ingredient to stunning lashes. These fibers are what really give your lashes that added length and volume you want.
STEP 4
SEAL: To seal the 3D Fibers in place, apply another layer of SiseLash Prime & Seal Gel to your lashes.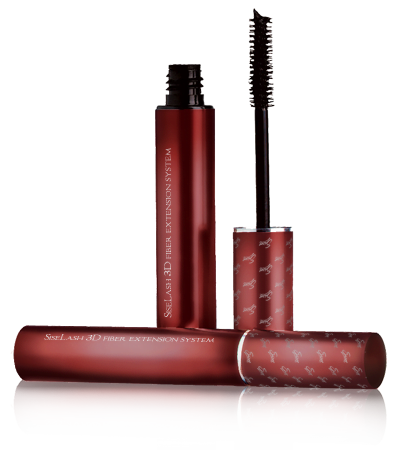 Last Updated on March 27, 2023 by Katie Sisel Distributor