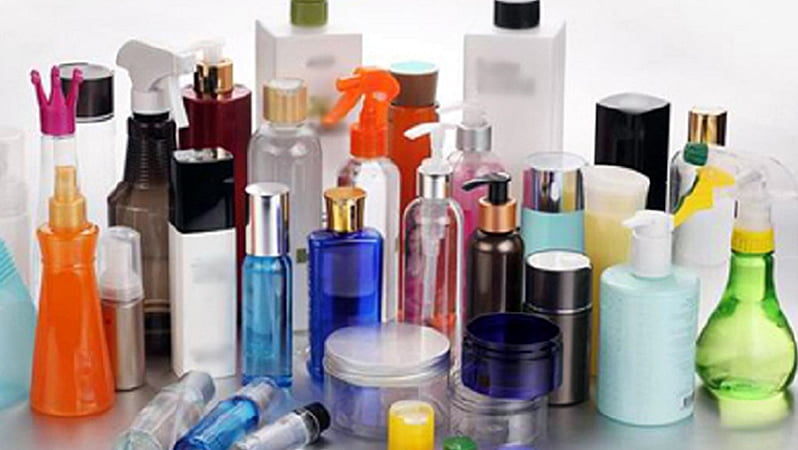 I was not aware of toxins in skin care products when I was younger!
Before I was aware of toxins in skin care products, my face was dry and flakey. Whilst the products I used at the time had ingredient promises to make skin healthy and youthful, I found the opposite.
I also love using skin care products that are free from toxins.
Did you know potentially harmful ingredients are commonly found in low and high-end skincare products?

Toxins to look out for include Glycerin, DEA, MEA, Lanolin, Mineral Oil, Propylene Glycol, Dioxins, Parabens. If you are not using another brand of skincare watch out for these ingredients. Check the label tonight you will be shocked.

The American Cancer Society says that health risks related to long-term exposure of toxins cannot be completely ruled out.

In addition to cancer, other concerns you may want to be aware of include increased risk of:
contact dermatitis, or skin irritation
birth defects in pregnant women
disrupted hormones in children and adolescents
Why is toxins in skin care products a problem?

We used to think the skin was a barrier not a carrier.
In a recent talk with wholistic dentist Bill Kener Read he said "I was having a chat about the skin (with his Father) and when he was a medical student he was taught that the skin was an impermeable membrane, when I was a student I was taught that the skin was a semi impermeable membrane and now I think we all know that skin a is a permeable membrane and if you want to put something on the skin you've got to understand that it can go through and into the rest of the system".
Interesting point Bill has made.
I am not sure everyone knows that chemicals do pass through the skin into the bloodstream.

However your skin is the largest organ of the body, it is responsible for detoxification and absorption.

Scientific studies carried out by the American Journal Of Public Health found that; the skin absorbs up to 64% of what is applied topically. However other studies found the face, underarms and genital areas to be even more permeable with a 100% absorption rate. So, what are you applying to your face and underarms? Maybe it is time to take a look!
To further solidify this point lets look at the following study : Analysis by the National Institute of Occupational Safety & Health (NIOSH – USA). "Why are you poisoning your family? by Kare Possick – A Consumer Alert Publication, 1994
This study showed that of the 2983 chemicals used in Cosmetics & Personal Care Products
884 of the ingredients were found to be toxic, which include:
Sodium Lauryl Sulphate
Propylene Glycol
Of these:
314 can cause biological mutation
218 can cause reproductive complications
778 can cause acute toxicity
146 can cause tumors
376 can cause skin and eye irritations
Senator Edward M Kennedy said "This is an industry that is under-regulated & its products are too often hazardous" (US Congress Sept 5, 1997)

After I discovered this information I never wanted to use skincare (or bathroom product) containing harmful toxins again.
Thas is why I use Sisel Skin Products. In addition to using Actify 6000, I use Sisel's other skin care products:
My skin has been transformed. Actifiy6000 if my favorite skincare product because it locks in moisture and helps to reduce the appearance of lines and wrinkles.
After using this product I immediately noticed my skin was soft and hydrated. No more flakes or redness!
If you are unsure about toxins in skin care products, in particular, the chemicals in your skin care do your own research. If you would like further information about the Sisel Skin Care range please contact me. I would be happy to post you a free toxic guide to check your personal care products.
Wishing you a toxic free day 🙂
Last Updated on March 27, 2023 by Katie Sisel Distributor