Buy Tranfusium, Try it. Love It.  Money Back Guarantee
If you don't look five to ten years younger* in four weeks after using SISEL's Transfusium we will refund your money.**
*This guarantee only applies to the product, Transfusium. If you don't think you look five to ten years younger after using Transfusium, Sisel will give you your money back.
For guarantee to apply, you must be at least 40 years of age or older. You also must take and submit to us a clear "before" photo and a clear "after" photo.
Both photos must be submitted within 35 days of receiving the product.
If a return is made, you will be unable to purchase or return Transfusium in the future.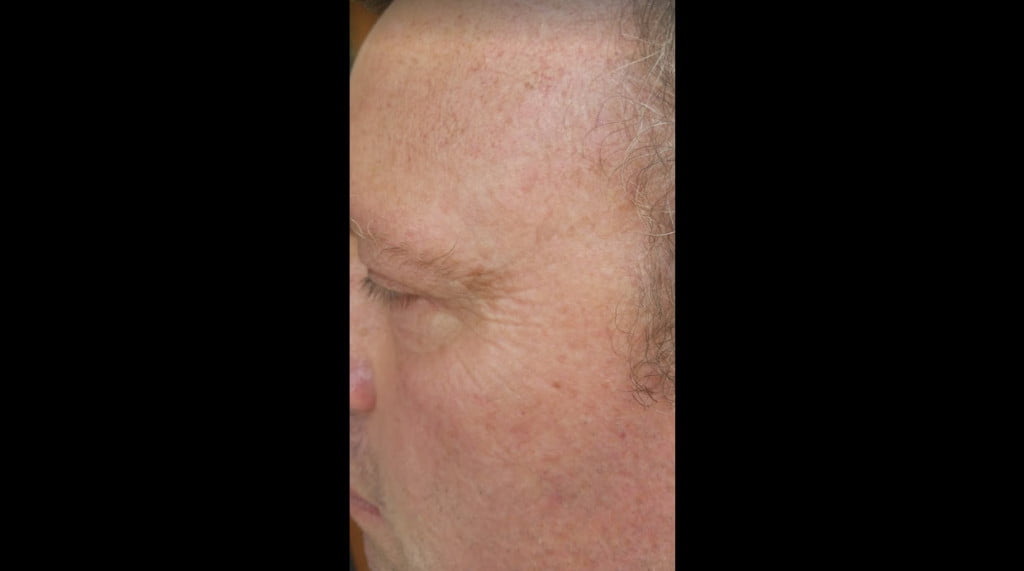 Last Updated on October 24, 2018 by Katie Sisel Distributor