Wealth Building with the A.G.E Pill
What interests you the most?
Wealth building
Earning extra income
Earning your product for free
Live Stream on Facebook or join us via our link
Every Saturday in Australia. Join us. Wealth Builders, Extra Income, Earn Free Product
Sisel's AGE Pill Business Call/Webinar
#popular #worldsfirst #homebasedbusiness #extraincome #wealthbuilders
#businessopportunity #agereversal #breakthroughscience #stemcelltechnology
Hosted by Doctor of Chiropractic Curt Ficenec and Katie Larking 5 Star Master.
Recordings post to YOUTUBE
www.youtube.com/c/siselersconnect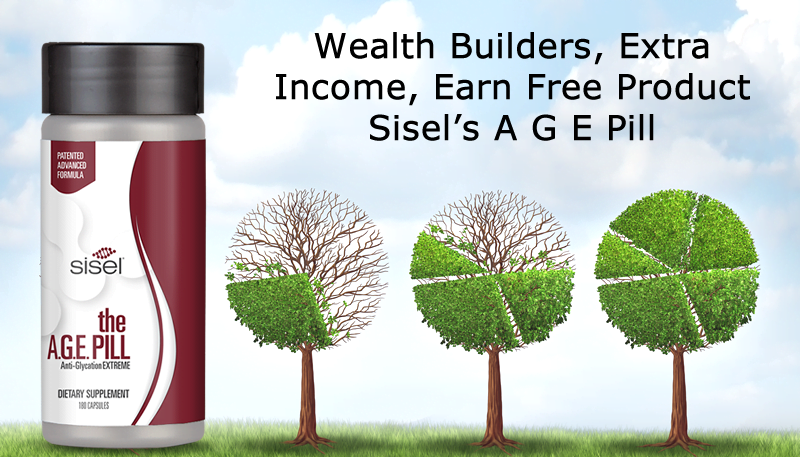 Brought to you by Siselers Connect Sisel Australia and Global Distributors. Tom Mower's Sisel.
Tags: Age Pill, Age Pill Sisel, Age Pill Business, Age Pill Distributors, Age Pill Australia, Sisel, Sisel Products,
Last Updated on March 27, 2023 by Katie Sisel Distributor