Tom Mower, also known as Tom Mower Sr is a caring and passionate person. If you are lucky enough to meet with him personally you will discover he is down to earth at the same time as being highly intelligent. He can share complex information in an easy to understand way.
Tom has always been involved in one way or another in helping people achieve success. He is an author and international motivational speaker. He is a renowned scientist and product formulator and holds several patents for breakthrough discoveries in scientific research for natural medicine and health care products.
The Mowers and Sisel
Tom Mower's Son, Tom Mower Jr. and his Grandson Thomas Mower III are the heart of Sisel Operations. Not forgetting Tom Mower's beautiful daughter Leisel Mower (head of Sisel Beauty) of whom I have had the pleasure of meeting. She is an absolute delight, warm hearted person.
What becomes very evident to those who meet the Mower's they are all unique in their own way. As well as being very intelligent each of them posse a very caring and warm persona. I personally have been fortunate enough to be part of group dinner at different times, sharing the table with Leisel, Tom Jr and Tom Mower Sr. It was inspiring and intellectually stimulating.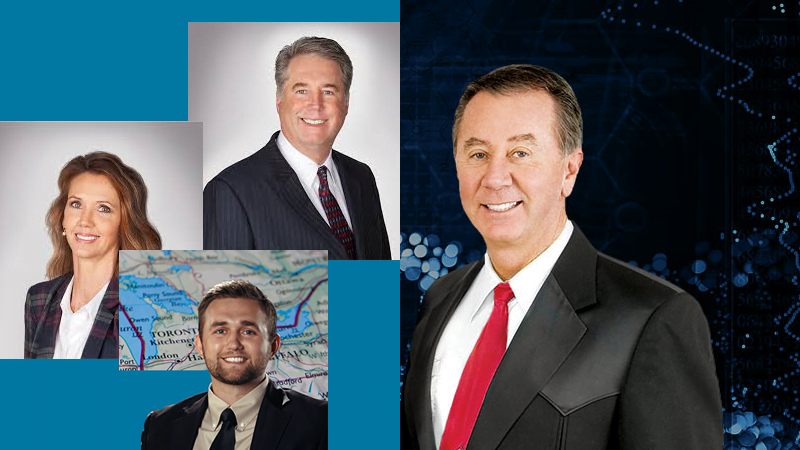 Picture left to right: Leisel Mower, Thomas Mower III, Tom Mower Jr. and Tom Mower Sr.
Tom Mower Neways
In 1987, Tom launched Images, a personal care manufacturing company in Utah, which later became Neways International, one of the largest, most successful network marketing companies in the world, reaching almost a billion dollars in annual sales.
Tom sold Neways in 2006 to capitalize on what he considered some of the most important discoveries in human health and to launch what he deems the best business opportunity in history, Sisel International.
When I first met Tom Mower
I met Tom Mower in 2002 when I was 28 years of age. The very first time saw Tom, I was in awe of his words as I watched him stage in a room of over 2000 people. The atmosphere was exhilarating as Tom kept us on the edge of our seats from start to finish.
He talked about what the future held. The hope for our health through scientific discoveries that were yet to come. What we could be expected in terms of anti aging science in the future.
Now his visionary words from 2002 that ring so clearly in mind has come to fruition through Sisel. He had a vision and passionate mission that has also become mine. I have been following his science and mission for the past 18 years of my life. Now at 43 I believe his greatest work is yet come.
Tom Mower Sisel
SupraNaturals is the Mower's own Manufacturing Plant. This is where all the Sisel products are manufactured. Tom CoFounded Sisel with his Son Tom Jr in 2006.
Tom works closely with his Son Tom Jr, two Genius Award Winners working side by side. Sisel research the research and this makes them unique. In addition they have buying power through their own manufacturing facility to purchase the very best quality ingredients. These are used to formulate Sisel products and produce in my opinion the most powerful products on the market.
Tom Mower has built a very successful career and most certainly got to the point where he could retire or do whatever he wants. However all Tom wants to do is to help as many people as possible to take back their life. Their health, happiness and wealth.
Tom is genuine and passionate
Tom has genuine concern for others. He works tirelessly to bring highly advanced forumations to market that have the power to change peoples lives.
When I first found Tom's products I was only interested in using the products for personal use. However it wasn't long before I wanted to get my products for free by sharing them with others. This then lead to me building my own Sisel Business comprised of passionate customers, distributors and business builders.
Tom's life long passion and mission has been to inform, educate and empower people all across the globe. The Mower Mission is about educating people about potentially harmful ingredients found personal care products and making the switch to Safe products – Sisel Safe.
Clearly Tom works extremely hard and his dedication and commitment is to the benefit of all. However he also loves to have fun, and has a great sense of humor. He loves to make jokes. Often I hear many funny joke dropped in the middle of one of Tom's highly scientific talks about Doc Fizz. I am not sure if everyone catches the jokes, however if you do I am sure you discover his great sense of humor.
Tom Mower House
Tom's house is a breathtaking mansion. Tom is welcoming to guests who have the privilege of visiting the Mower Mansion in Springvale, Utah. His mansion is 6 bedrooms and 12 bathroom on 75 acres. He has plenty of room for guest and special events.
For those lucky Sisel Distributors who attend the Mower Mower Event there is the opportunity to see the rustic country beauty of Tom Mower's estate. As well as fish in Tom Mower Sr's private pond (catch and release). Guests of Mower Mountain will even experience dinner and concert under the stars on Tom's property.
More about Tom Mowers House click here. More about Sisel's Mower Mountain Challenge.
AGE Pill
Tom's current focus is on the AGE Pill. An anti aging pill. Tom refers to it as the Regeneration of Youth and the Death of Aging.
The creation of the AGE Pill, has exceeded all of Tom's previous product inventions. It is apparent to many who are taking the AGE Pill they are feeling and looking younger. This product is the top seller for Sisel at the time of writing this article. What's even more exciting is the the science keeps advancing. Thousands of testimonials shared on social media provide evidence of the tremendous results AGE Pill product users are getting. Find out more about the AGE Pill.
Finally, Tom Mower is coming to Australia in June and if you are interested in meeting meeting Tom you will have the opportunity to attend one of the four city locations, Albury, Melbourne, Perth or Brisbane. For more information click here.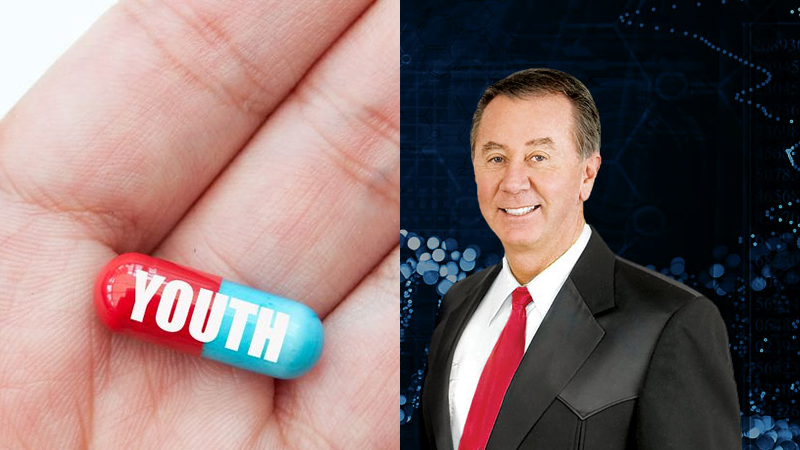 Last Updated on March 27, 2023 by Katie Sisel Distributor