Dramatic Age-Reversal Results with The A.G.E. PILL!
A picture of me taken on June 9, 2018 – after 10 Months of taking 6 capsules a day of The A.G.E. PILL – and WOW – How much Younger I look! And WOW – I lost the 10 extra pounds I've been wanting to lose for years!
And WOW I've got the Energy and Vitality of a 20-year old and I'll be turning 67 in August! My eyesight has noticeably improved – I see like an Eagle during the day and like an Owl at night!
My brain functionality has also noticeably improved – as I can tell when I drive my car – my thinking is sharper and my awareness and reaction time have improved to the point where I am so much more relaxed and confident behind the wheel – things that worsen with age for everyone else have gotten, So Much Better for me thanks to The A.G.E. PILL! – I feel like I'm 20 all over again! What an AMAZING Product!!! Bill. June 19 2018 Ref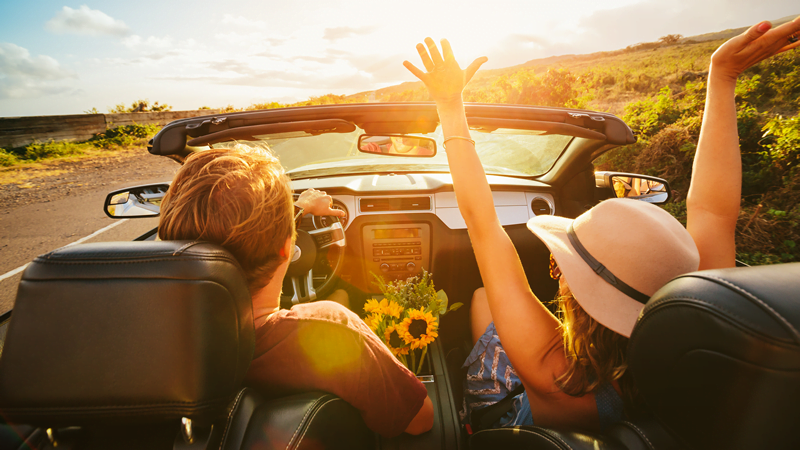 The AGE pill TSX and Ript and what they've done for my Fibromyalgia Syndrome, my aging and my entire life
My name is Maureen Endicott and in three months I will be 80 years of age. I have more energy than I have ever known. I am walking without effort five miles each day and could walk much, much further if I took the time from all the other things I do each day. My breathing is deep and effortless.
My wrinkles have almost gone and my entire body is firming up. I had been trying very hard to loose the four pounds I had gained on a cruise last March. Now I have dropped five but do not look haggered or too skinny as I would have with dieting. I have not tried to loose the weight; it is just one more plus.
My skin is softer and clear with a healthy glow; no more sagging skin under my jawline.
My eyes had looked so tired but not now.
A year ago I had started to have terrible pain in my wrists and thumbs and I could not grip anything. Xrays showed the advanced deterioration of Osteoarthritis. About a month ago I noticed that all the pain was gone and I had a good strong grip.
Very noticeable AGE spots on the back of my hands are gone.
I do not hit bottom by mid afternoon. In fact I find I am forgetting to take my late afternoon AGE as I am still soaring with energy. I now set my Fitbit to remind me. By the way my Fitbit tells me daily that my heart rate is that of a much younger person.
I am now in my winter home; a large 55 + resort. I am amongst the older in age in our park but now I am enjoying better health and vitality than most.
I have a property manager to look after my investment property at home but it was still very stressful for me with major issues and decisions to deal with every day. Now, no more stress with that or any other issues in my life. My coping mechanisms amaze me I did not know what it was like to feel relaxed in mind or body. Now even with all of my exuberance; I am actually relaxed.
Driving in this far busier area than where I live at home comes easy with my quick responses and clear mind. My finger nails are stronger and smooth and my hair is looking healthier. Only a few days after starting AGE I was applying polish to my fingernails and noticed that my hands and extended fingers were totally steady. For as long as I can remember they would have been uncontrollably quivering.
My eyes pop open early morning after a very restorative sleep and I actually jump out of bed and am so eager to start every day. I am able to work late on my computer. I do Genealogy not only for all my own family but also for others. I am noticing how much easier it is now to read and record and REMEMBER !!
Now I have added my new interest in learning all about the Sisel products so that I can help others.
Today there is a wind and the barometer has fallen. Before this would have put me in a lot of pain and a very foggy brain. Not today; I feel wonderful !
I am very conscious of the fact that I have a perpetual smile on my face which turns into laugher more often than not.
My dear husband passed just over five years ago but if he were here to see me now I am sure that he would have many more improvements to add to my rather long list of my own observations. I will no longer describe myself as "almost 80 and suffering from not only Fibromyalgia but aging too. Thank you Tom Mower for giving me my life back for the second time in 23 years. Only this new found life is wonderful beyond belief. Ref.
Susan says The AGE PILL is really working well
My hair is finally changing too Tom Mower.. its coming through thicker and with more body. its always been baby fine and very prone to split ends and static.
I stopped colouring it late last year, and for a while a lot of silvers pushed through but not as a definite growth line.. but i persevere even though it looked variegated as the coloured sections faded to orange brown. im naturally dark ash blonde not true brunette.
Now the silver hairs either fall out at the scalp or they stay firmly attached shading from silver to a darker brown colour at the bulb! someone told me my hair looked very healthy and its gradually changing and starting to grow along with eyebrows and lashes. however.. how I look isn't the point.. it's the fact that my spinal damage is healing.. that's been my priority. today running across a carpark then up a short hill i noticed that the incline didn't seem to be making any significant difference to speed or breathing, or even heart rate. Wow. 19 June 2018. Ref.
Last Updated on March 27, 2023 by Katie Sisel Distributor