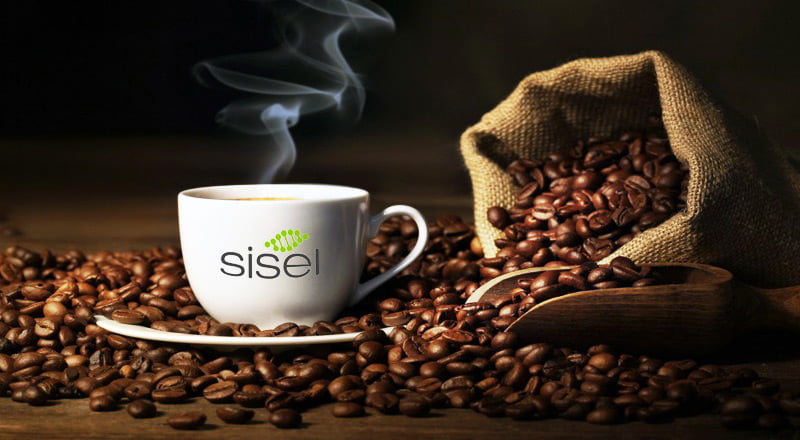 Healthy Coffee with Sisel Kaffe
What's in Sisel KAFFÉ?
It is well known that coffee is rich in antioxidant ingredients, and special chemicals called polyphenols and flavonoids are special ingredients found in coffee in addition to antioxidants.
Studies show that the ingredients in coffee have lots of health benefits. Sisel has created a coffee in a class of its own. Sisel coffee contains 100% certificated organic ingredients that have been added to enhance the Sisel Coffee. This makes it one of kind for both health and weight loss support.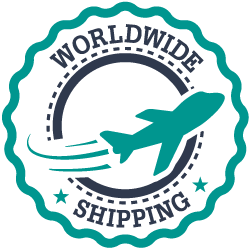 Sisel Kaffe 100% Certified Organic Ingredients
For all coffee lovers you will not only love the taste of the Sisel Coffee you will be delighted at the added health benefits from ingredients shown to support human health. The ingredients added are perfectly blended so you get both great taste with healthy ingredients.
Chaga
Chaga mushrooms are rich in a wide variety of vitamins, minerals, and nutrients, including:
B-complex vitamins
vitamin D
potassium
rubidium
cesium
amino acids
Fiber, copper, selenium, zinc, iron, manganese, magnesium and calcium.
In theory, supplying the body with more antioxidants could slow the aging process, or even reverse visible signs of aging.
Although no research has conclusively linked chaga to anti-aging benefits, its effectiveness in fighting other forms of oxidative stress suggests that it could also fight aging.
May help to support the lowering of cholesterol. May help to support healthy blood pressure and immune function. If you strengthen the immune system you can help the body naturally defend itself from invading microbes and toxins. Chaga may also help to support the body to fight inflammation. Ref
Ganoderma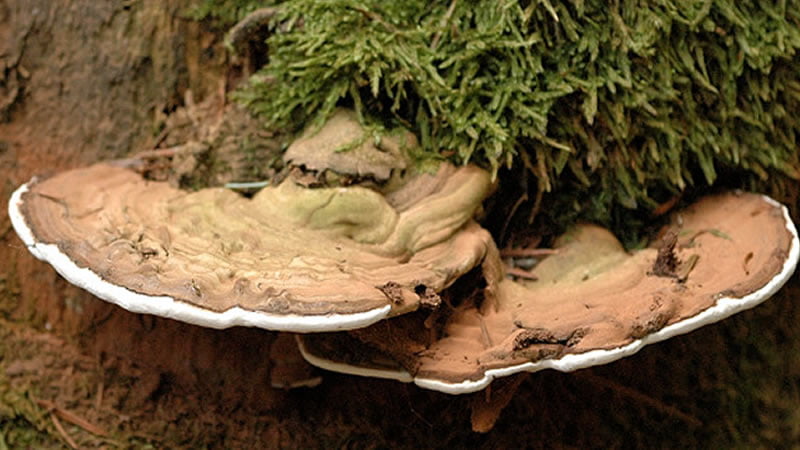 This is a mushroom that also has powerful antioxidant and anti-inflammatory properties to help with proper immune system functioning. Positive health benefits show it may help to support:
healthy blood sugar control
heart health
Fatigue
Depression
immune health
Bacopa
This is a herb used in traditional Indian medicine. This herb may help to support:
and Boost brain function
healthy blood pressure
reduction of anxiety and stress
reduction of inflammation
Gotu Kola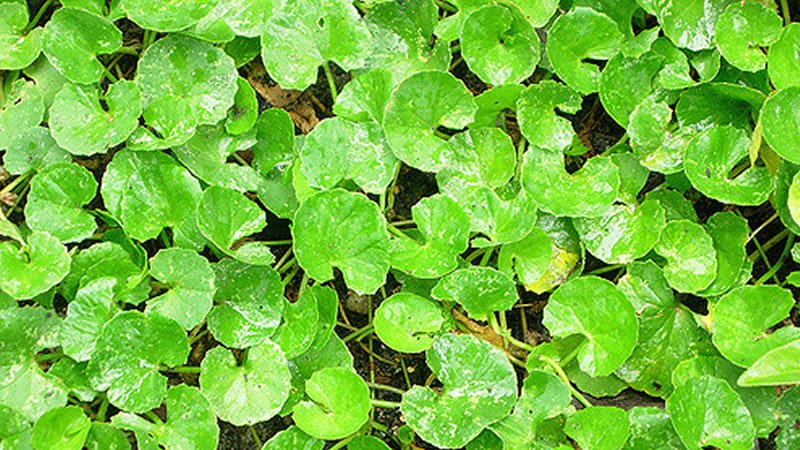 "Pegged as the "herb of longevity," gotu kola is a staple in traditional Chinese, Indonesian, and Ayurvedic medicine. Practitioners claim the medicinal plant has the power to boost brainpower, heal skin issues, and promote liver and kidney health — and some studies seem to agree." Ref
Sisel Healthy Coffee
In addition to the special ingredients added into Sisel Healthy Coffee (Sisel Kaffe), Sisel's coffee naturally contains many ingredients that are beneficial to health. These include:
Caffeic acid
Caffeine
Gamma-tocopherol
Eugenol and isoeugenol
Tannnic acid
Scopoletin
P-coumaric acid
These ingredients offer a variety of health benefits that make coffee a good choice for health. Antioxidants help to fight free radical damage and aging. Drinking coffee on a regular basis can also help and support the body to increase endurance, control the appetite, and assist with weight loss.
According to studies coffee may also help/ support healthy cholesterol, regulate blood pressure, and prevent cardiovascular disease while reducing the risk of heart attack and stroke according to studies. Whilst we cannot make claims that Sisel Coffee does this there is plenty of research to show the benefits of coffee.

Why is Sisel Kaffe your best healthy coffee? Let's hear from Tom Mower Chief formulator, read his article here.
These products are not intended to diagnose, treat, cure or prevent any disease.
Last Updated on March 27, 2023 by Katie Sisel Distributor