AGE Pill Review Update
If you have been following Milo and Me, we are excited to share our next episode. Episode 12. 14 months since MILO and ME started taking Sisels AGE Pill.
We are still getting great results and my health keeps improving. Milo is doing well and has bounced back from an accident. This was not mentioned in the video, however she was knocked off the back steps by our younger dog Buddy.
Milo bounced back after a serious injury
She had trouble walking and then got a bacteria infection in her ear. Fortunately she has bounced back and is fully recovered. She is doing well. It was a bit scary there for a while.
We are looking forward to getting the new release AGE pill and hope Milo can keep going strong.
I am THRILLED with the AGE Pill results and are still seeing improvements in my skin, hair and overall health. This is continuing 14 months after I started.
I would also like to share Milo just turned 15 years of age which is 105 in human years, Pretty good for dog, and even better for labrador, as 12 is the upper age.
Green Leafy Vegetable in the Diet and the AGE Pill
In this video we talked about how eating green leafy vegetables is key to boosting the power of the AGE Pill and ATP in the body. This was recently shared by Tom Mower, Chief Scientist of Sisel and Co-Founder.
For those who hate these types of foods it is recommended to supplement to with a Active form of b9 if the diet is inadequate.
By ensuring enough b9 is the diet it will help get the best results.
At the end of the video we hear from Aaron as he shares his story about Jack who suffered a fatal spinal injury and was able to bounce back.
Finally, it's not just about taking the AGE Pill or any other supplements as mentioned on the video, it is also important to eat a healthy, natural diet. This is highly recommended for dogs.
From my personal experience as a dog owner I have found the better and more natural a dog's diet the healthier and longer they live.
***Disclaimer: Please note Sisel does not promote any of it's supplements for animal use. I chose personally to give the products to Milo.
You may have a beloved pet and wondering about giving him or her the AGE Pill. Please CONTACT me for information.
I would love to hear from you.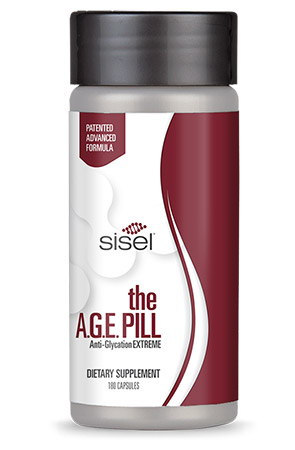 https://youtu.be/bwcFFwgmu4E
Last Updated on March 27, 2023 by Katie Sisel Distributor