WHY DRINK DIATOMIC HYDROGEN-RICH WATER?
Water produced by a Water Ionizer contains Dissolved Molecular Hydrogen Gas (H2). The gas is in the form of Hydrogen Nano-bubbles, mostly invisible to the naked eye. Molecular Hydrogen has been shown in Research Studies to have the power to act as an Antioxidant, scavenging the most Dangerous Free Radical, the Hydroxyl Radical, as well as having the ability to help our bodies produce their own Antioxidants, such as Superoxide Dismutase, Catalase, and Glutathione, the body's own Master Antioxidant. Because the Hydrogen Molecule is the Smallest Molecule, it has the ability to Penetrate through the Cell Membrane into the Mitochondria, and even through the Blood-Brain Barrier, neutralizing Free Radicals where they are produced. By Drinking Hydrogen-Rich Antioxidant Water produced by a Water Ionizer, you can provide your body with a Daily Supply of Beneficial Antioxidants.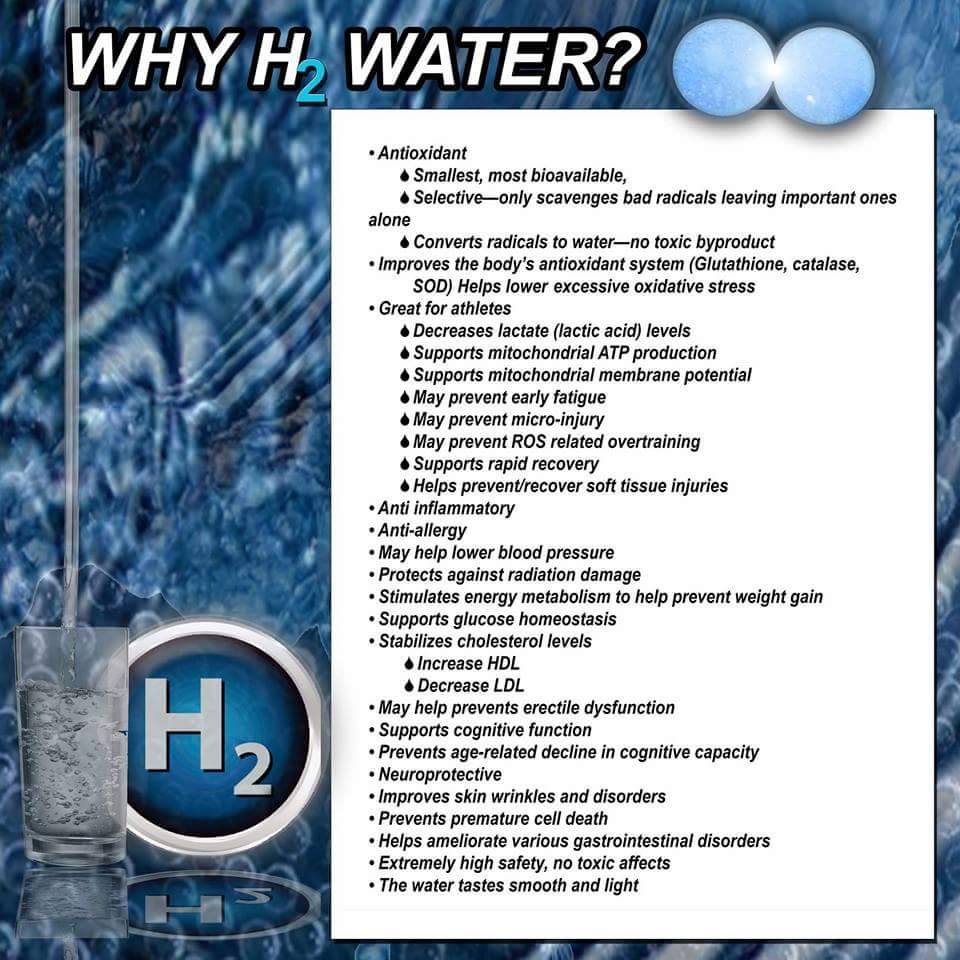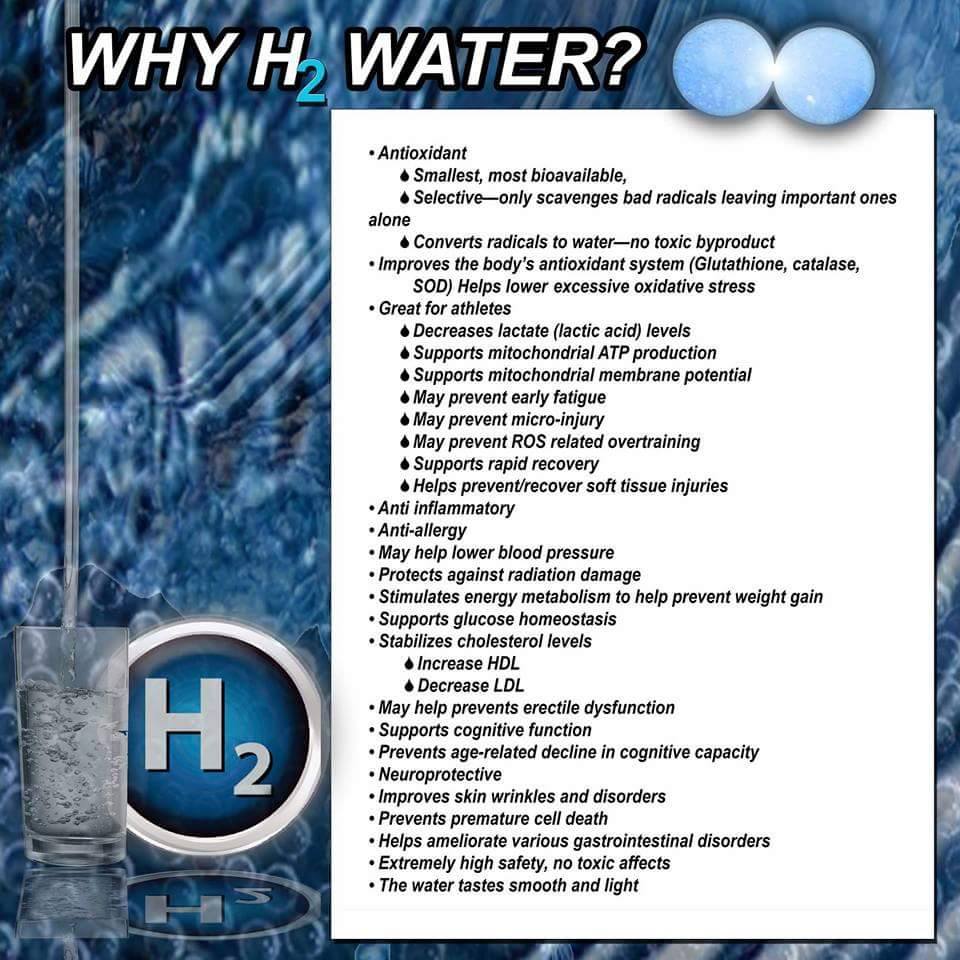 P-H2 PROTON HYDROGEN GENERATOR is now available. THIS WILL PURIFY AND ENERGIZE WATER LIKE NO ONE EVER THOUGHT POSSIBLE, WHILE CREATING SIGNIFICANT HEALTH BENEFITS THAT ARE FANTASTIC, ALMOST BEYOND BELIEF… BUT AS USUAL IF IT SOUNDS TOO GOOD TO BE TRUE IT MUST BE SISEL.
* These statements have not been evaluated by the Food and Drug Administration. This product is not intended to diagnose, treat, cure, or prevent any disease.
Sisel's "P-H2" – Diatomic Hydrogen water system is not an ordinary water filter, it is a water diatomic hydrogen generator capable of producing functional water. According to SGS test, P-Hs water is also ozonated water which can completely kill E-coli, S-aureus, Candida albicans, Salmonella, and MRSA in 15 seconds, which is equal to 3000 times of chlorine based bactericidal. After sterilization, it reduces into oxygen and will not cause and environmental residual damage.
Water accounts for more than 70% of body composition. Hence, good drinking diatomic hydrogen water gives you significantly improved health. Diatomic hydrogen water has great antioxidant capacity directly from hydrogen. A glass of 200ml of diatomic hydrogen water is equivalent to 4.8 g of vitamin C or 100 lemons in terms of anti-oxidation capability. In addition, unlike many other anti-oxidants, hydrogen creates no byproducts after drinking. Hydrogen water is the best anti-oxidant to help eliminate free radicals without leaving any by products to your body. It will reduce most free radicals to water.
New diatomic hydrogen producing water system also removes chlorine and fluoride, as well as hormones, pharmaceuticals, insecticides, herbicides and toxins. It loads the body with large amounts of oxygen and diatomic hydrogen which is anti-oxidant, toxin neutralizing, supports incredible levels of energy, cellular functions use it for enzymes, ATP and incredible health benefits. Look up diatomic hydrogen and see all that this miracle molecule can do. Sisels system produces enormous amounts of it and is the most significant break through in water chemistry I believe in history.
By Tom Mower Senior
Download Hydrogen Water Filter PDF
Super Water Sisel' Hydrogen Water Enriched with Diatomic hydrogen Tom Mower's newest product