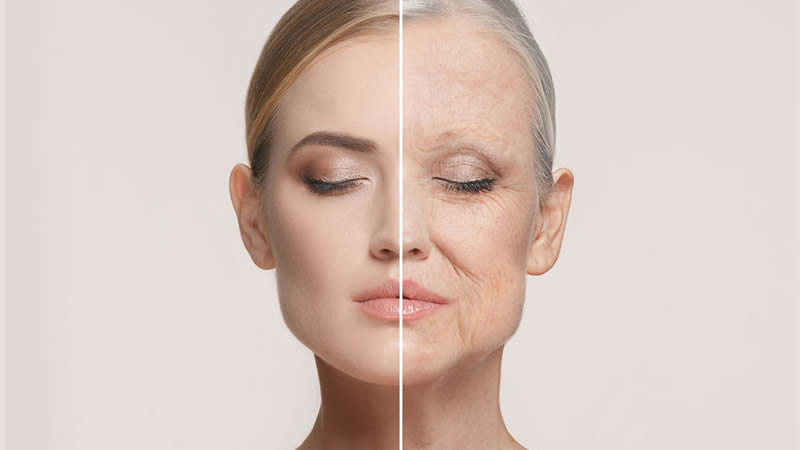 I recently wondered.. does pollution age your skin?
How much does pollution age your skin? More importantly, what can we do to protect our skin?
I recently moved from Langwarrin, which is located approximately 60 minutes from the city of Melbourne (Australia) and is surrounded by rural suburbs.
I moved to Moorabbin, a suburb 20 minutes from the city and surrounded by an industrial belt of factories pumping out toxic fumes into the air. There is always the smell of chemicals in the air.
I have to say it bothers me. This is one of the reasons I am moving back to Langwarrin. The air quality smells and feels much better.
I wondered how much is this impacting my health it certainly doesn't feel good to be breathing in air pollution.
I even noticed that my skin condition appears to be not as fresh as it was when I was living in Langwarrin (Victoria, Australia), away from the industrial belt of air pollution.
Since I like to explore all aspects of healthy living I did some research into air quality. I wanted to find out does pollution age your skin? More specifically, how can air quality affect aging? In particular aging skin?
Does pollution age your skin?
According to studies those that live in the city suburbs experience accelerated aging, such as wrinkles and age spots. Ref
New York, London, and some Asian cities are the worst affected. Skin issues like eczema and hives seem to also be worse in places with higher pollution.
It seems the skin is a strong indicator of how you are aging on the inside too.
Some cosmetic companies are now looking for ingredients that can block biological damage. This is kind of ironic since they have many ingredients in skin care products that actually accelerate aging. But that is another article.
"Poisonous air is already known to cause millions of early deaths from lung and heart diseases and has been linked to diabetes and mental health problems.
With traffic pollution emerging as the single most toxic substance for skin, the dream of perfect skin is over for those living and working in traffic-polluted areas unless they take steps to protect their skin right now," said Dr Mervyn Patterson, a cosmetic doctor at Woodford Medical clinics in the UK." Ref
So we need to take pollution seriously.  In the future, it seems that air pollution may be as big as discussion as UV damage which causes photo aging to the skin.
Most of the air pollution comes in the urban suburbs comes from cars and other vehicles. It creates tiny particles called Particle Matters (Ms), nitrogen dioxide (NO2) and chemicals such as polycyclic aromatic hydrocarbons (PAHs).
PMs increase wrinkles and age spots. Studies have shown that age spots on cheeks increase by up to 25% with a small increase in air pollution. Ref
If you add smoking, nutrition and UV exposure it makes it even worse.
The problem is that many of these particles can easily pass through the skin and cause a variety of impacts.
It can even make rosacea worse. The pollution damages the skin and kicks off the process of wrinkle formation.
Ingredients that protect skin from air pollution
Proctor and Gamble brand, has started to look at ingredients like niacinamide vitamin B3 to support skin damage.
It is no surprise user's of Sisel's AGE pill report improved skin complexion. Sisel AGE Pill has niacinamide as a major ingredient.
With plenty of Age Pill testimonials on dramatic improvements in skin appearance, it is obvious the AGE PIll is having a great effect on the skin. Mine included.
Another important aspect is cleaning your skin each night from the build-up of air pollution. This is a key strategy for reducing potential damage. Of course, use a cleanser that is toxin-free and safe like Sisel's Firming Facial Cleanser.
Take sensible steps to protect your skin today. Tomorrow's you will thankyou. After writing this article I decided to purchase an air purifier for my home. Does pollution age your skin? Yes, then an air purifier will help too 🙂
Last Updated on March 27, 2023 by Katie Sisel Distributor