Australia can now order the A.G.E. Pill
Sisel International's A.G.E. Pill is now available for ordering to Australian customers. You must be a member (Preferred Customer or Distributor) to order. Sisel Membership is free inside Australia.
How to purchase the A.G.E. Pill?
For more details on this product and ordering instructions see this page and scroll down to click the purchase button.
Currently a single pack is available. A two Pack of the A.G.E. Pill will be available soon.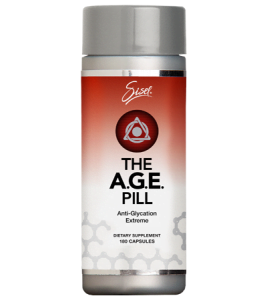 Last Updated on March 27, 2023 by Katie Sisel Distributor