Sisel's Hydrogen Water Filter Product Review Customer Testimonial
A couple a weeks ago we received our SISEL H2 Diatomic Hydrogen water system, and I must say how delighted we both are that we made the commitment to invest in this incredible machine, and our future health.
We have not used tap water for drinking purposes since 1975, and since then we have purchased every type of water filtration system known to man, from ion exchange resin filters to reverse osmosis alkalising machines, you name it… we've tried it.
Several of the machines we've purchased have been well over $1,000, and the most expensive one, at $1500 and made in Japan, only lasted until the warranty ran out before it died. That was very disappointing. One of the most inconvenient features of a lot of them has been the installation, or the fact that we needed to run the machine for hours while we collected containers of purified water for use over the next couple of days. And sometimes I'd forget the machine was running, and come back to find the container had overflowed all over the laundry floor, also wasting our precious purified water.
SISEL's Hydrogen Water Filter better than the other water filters
But the simplicity of installing the SISEL H2 water system, and the ease of use is a luxury we never thought possible. It only took a matter of minutes to install, and now we have a limitless supply of pure, hydrogenated water at our fingertips.
Being an engineer I was immediately impressed with the quality of the construction and operation, and with a 3 year warranty, well that's true peace of mind, and it gives you confidence in it's continued trouble free operation.
But not only is it a well engineered piece of equipment, it looks aesthetically very pleasing sitting on our countertop in the kitchen as well, and those pretty lights when it's in operation just look so good.
One of the first things we noticed when we first started drinking the H2 water was that it was so easy to drink. It tasted so good, and was so soft that we just wanted to keep drinking it, and before I knew it I had drunk 3 glasses in in just a few minutes.
The next sensation was that we kept on wanting more, and we both found that we were drinking far more water during the day than we ever had before. I guess this is our bodies telling us that the H2 water was good for us, and to keep drinking it.
In conclusion I just like to thank Tom Mower for his commitment to excellence in everything he does, and for his continued belief in the Mower mission to improve the world, and our lives. Both Julz and I have no doubt that drinking the H2 Diatomic Hydrogen water has already started to change our bodies for the better, and will continue to improve our health for years to come.
Buying the H2 water system was the best decision we have made to ensure our future good health, we recommend it to everyone.
Our kindest regards,
Robert and Julz
For more information contact Sisel International Distributor Katie 042 253 8801
Click to open Brochure Super water Sisel's Hydrogen Water enriched with diatomic hydrogen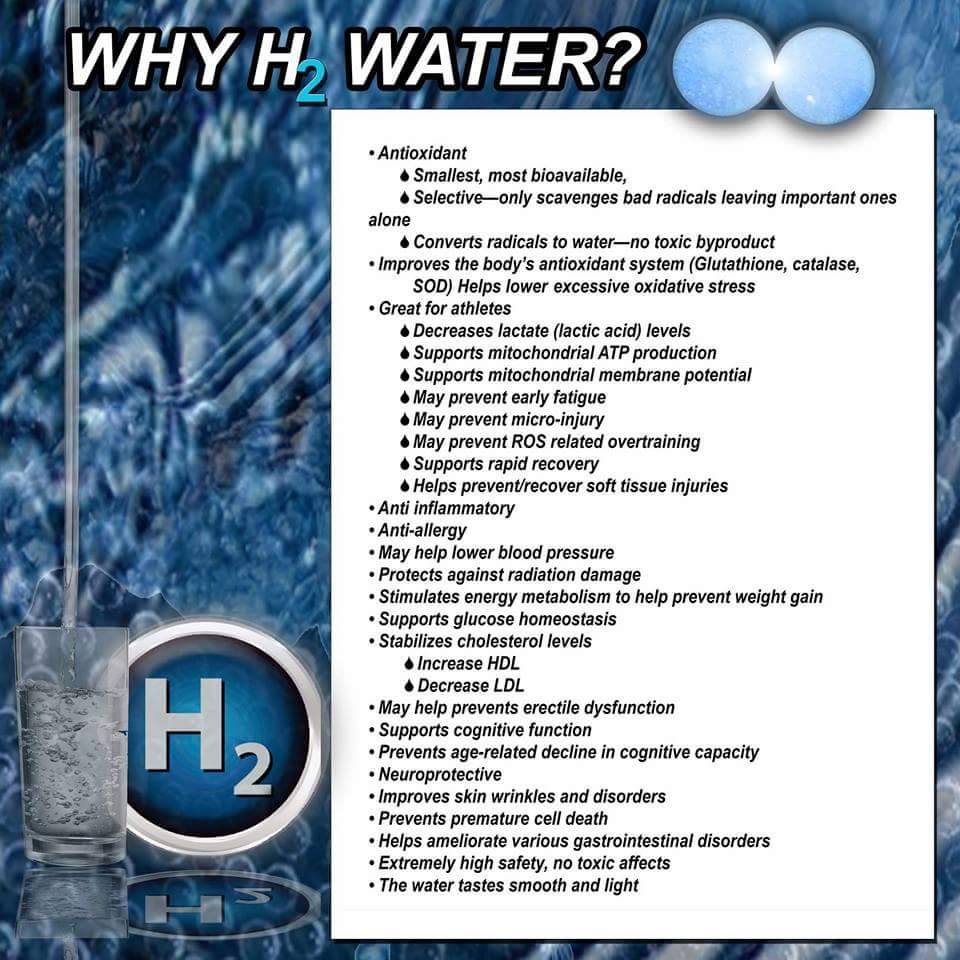 Last Updated on March 27, 2023 by Katie Sisel Distributor