Sisel's new product soon to be released 10x.
Tom Mower shared some amazing information on a new product soon to be released Sisel 10x. . I felt is important to share this post with my fellow Siselers. It was recently posted on Facebook by Tom Mower Sr. Sisel's President and two times genius award winner. In true form, Tom pokes fun at his staff whom he also treats like family.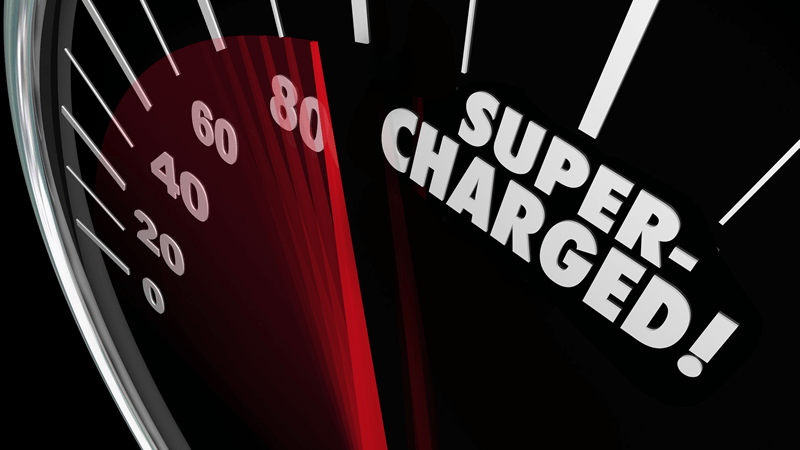 Tom Mower is feeling fabulous and talking about 10X September 23 at 2:32 AM ·
Got the finished laboratory formula on the incredibly unbelievably fantastic astonishing 10X done yesterday.
Had added a great flavor profile to it too. It needed a taste test for validity of acceptable taste.
So yesterday It was taste/tested in Sisel laboratories with & on Milo & Aaron. They both loved it. I mean really-really loved it! Aaron thought it was so great that he ordered himself 2 full size pizzas, a salad plate you could feed a horse from, bread sticks, strawberry short cake, a large watermelon, just so he could keep testing the 10 X formula with food. It was a great trial since nothing was left to throw in the garbage can.
Sooooo..now that we are through the animal testing phase of the process, we will start our human trials taste/testing protocol soon in preparation of ONE OF THE GREATEST PRODUCTS EVER CREATED!!! THE AGE PILL is still the greatest and always will be but what you see this product can do and especially if a person is on THE AGE PILL you may feel so good and be so great that you might wake up each morning and think you were in heaven.
10 X is on the way soon. Take it and THE AGE PILL and life for you may never be the same…for you see there is a difference between sliding along in life until you come to a "dead stop" vs skyrocketing into youthful vitality.
Aaron says because of the energy and power of 10 X, he is ready to challenge anyone to a tennis match!
Last Updated on March 27, 2023 by Katie Sisel Distributor