Sisel Products. In this article we will cover a full overview of the products.
Sisel Product Overview 2021
Sisel have 49 products in their product range. Sisel products are manufactured in the SupraNaturals plant owned by the CEO and Cofounder Tom Mower Jr. The facility is located in Utah, USA.
Sisel products include, bathroom and household products, nutritional support including longevity (anti aging) and weight loss support. Skin Care (and some makeup items). Makeup is is not included as it is a discontinued line of products.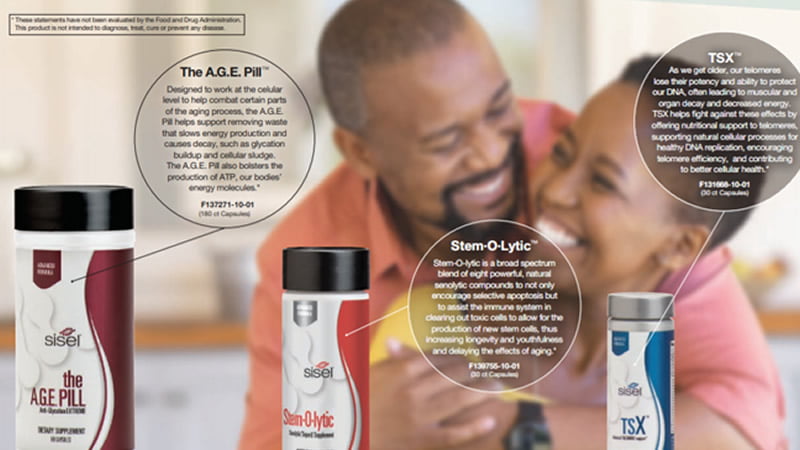 A full list of Sisel Products can be found here.

Points of difference for the Sisel Product Range:
Products are manufactured in house inside Sisel's certified GMP Manufacturing Facility
Most of the Sisel Formulas are developed in house using the latest scientific research
Products all safe and toxin free containing no harmful ingredients
Ingredients are of high quality no fairy dusting
Products work well you know you are getting a quality product.
For all of the above reasons I chose Sisel Products and have been enjoying them since 2012. If you would like to know more about sisel product range please contact me. +61 422538801 (Katie) or email [email protected]
Last Updated on March 27, 2023 by Katie Sisel Distributor